WELCOME TO THE EXCLUSIVE LOGOS SHOWROOM-APARTMENT IN TOULOUSE!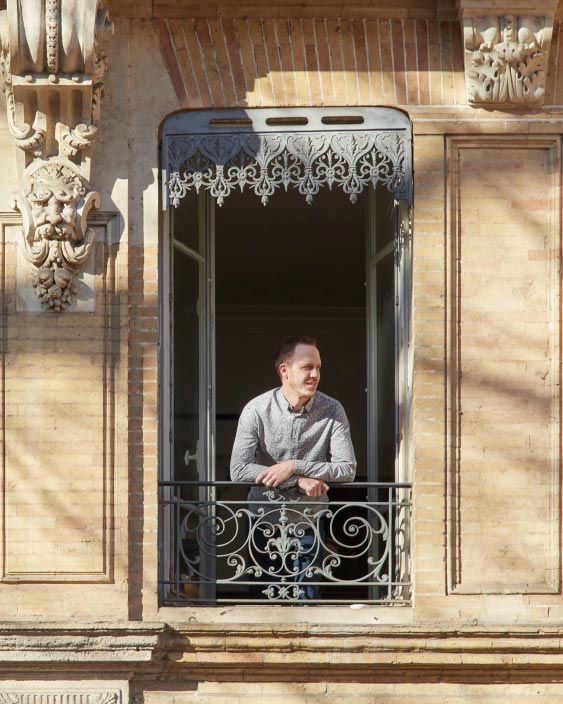 LOGOS: YOUR PARTNER IN THE CREATION OF UNIQUE AND INTEGRATED RESIDENTIAL SPACES.
At LOGOS, we understand that our clients are looking for relationships based on trust with their suppliers. That is why we strive to offer them the best in terms of quality and service. Mr Jordan has found in LOGOS his perfect partner thanks to our communication skills and our personalised approach. "I like the small business environment at LOGOS where I can communicate with the team", Mr Jordan tells us.
Mr Jordan has created an integral residential space in his magnificent Haussmannian flat, where he currently lives and receives guests. With high ceilings, mouldings and incredible light, this showroom-apartment is a reflection of his vision and passion for design and architecture.
TRUST AND QUALITY: KEY VALUES FOR OUR CLIENTS
At LOGOS, we pride ourselves on the quality of our materials and our special manufacturing capabilities. We use only the best materials in our products and offer a wide variety of options so that our customers can choose what best suits their needs. Our commitment to quality and trust is what defines us.
Mr Jordan's goal in creating this showroom-apartment was clear: to offer his clients an exclusive experience in an intimate and homely environment, where they can imagine what it would be like to live in a space designed and furnished by LOGOS.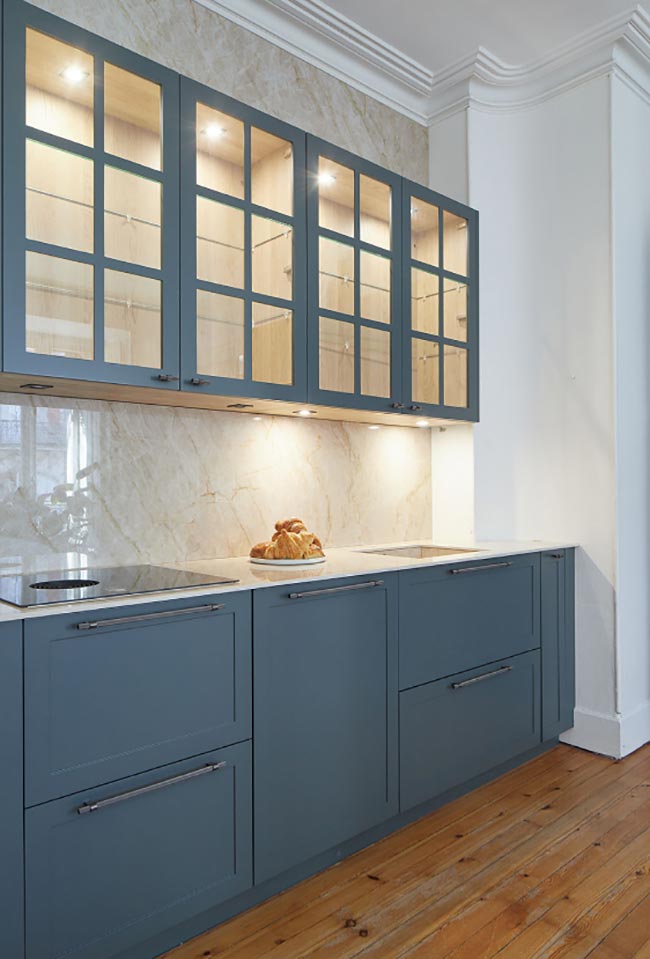 CREATING A WELCOMING AND UNIQUE SPACE
Mr Jordan has worked closely with LOGOS to manufacture unique items that complement his and his clients' lifestyles. Each piece of furniture carefully designed and manufactured by LOGOS guarantees high quality and unique style.
In this space, customers can see and touch LOGOS furniture and materials, experiencing how they can fit into their own home.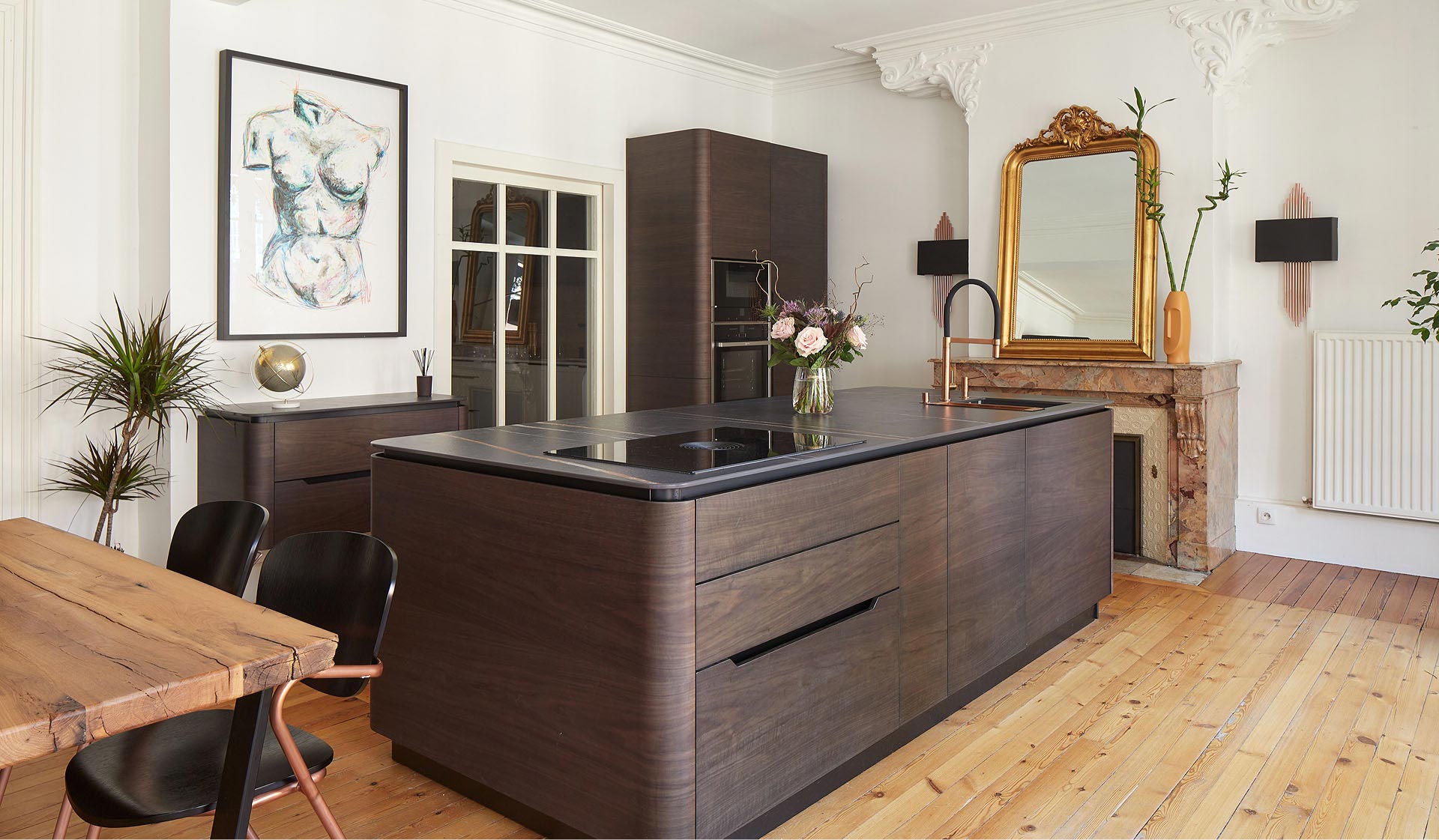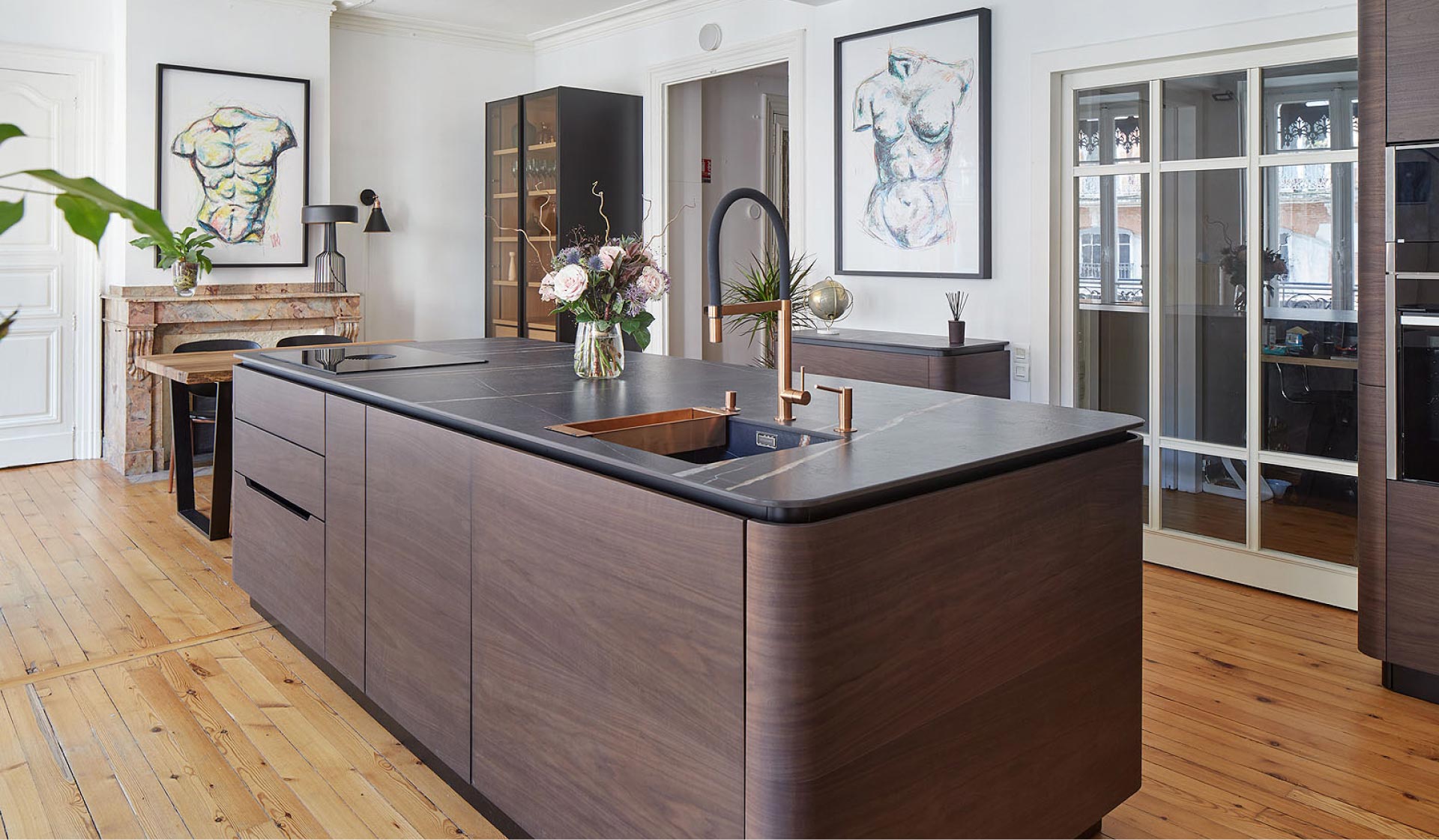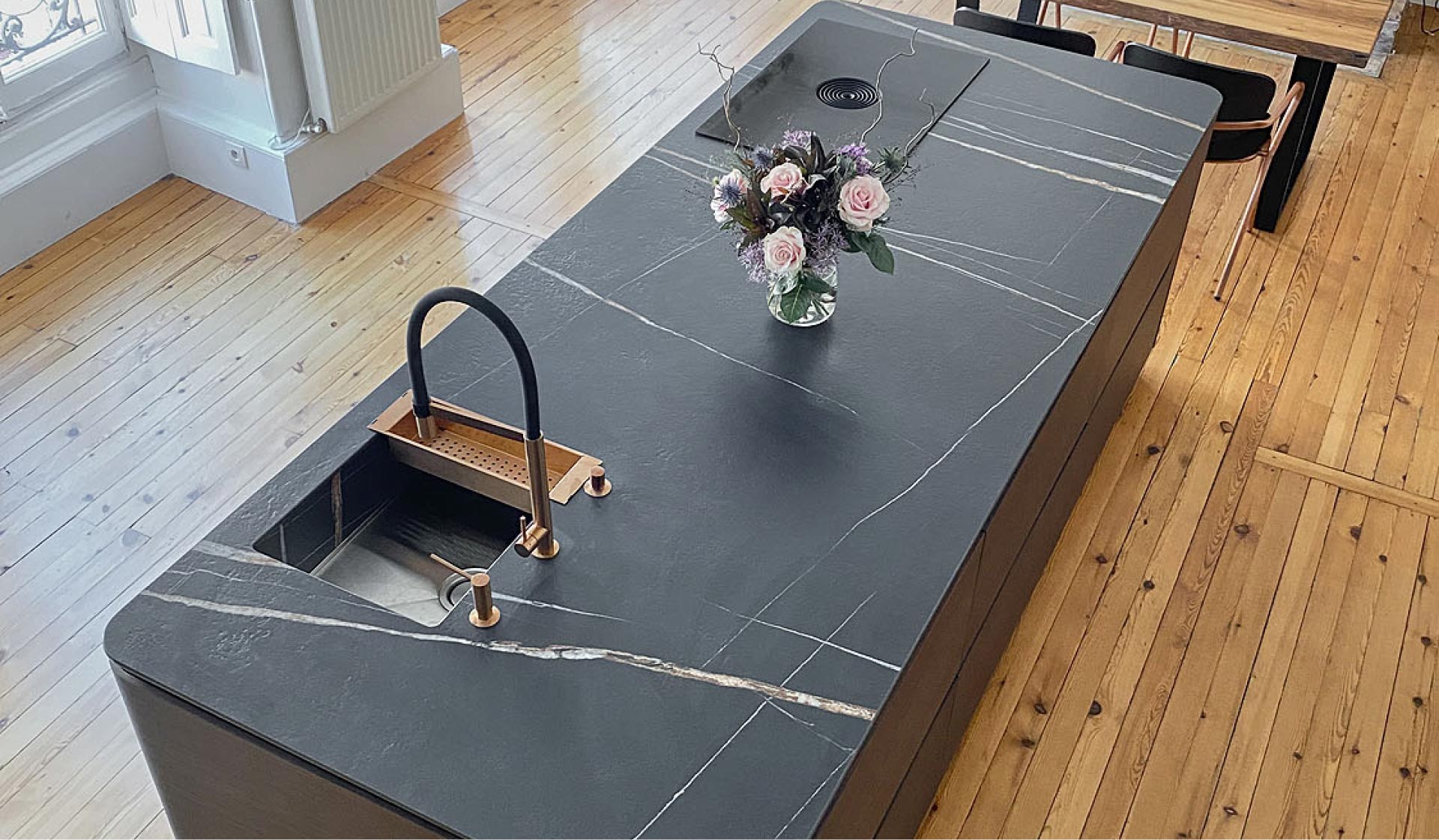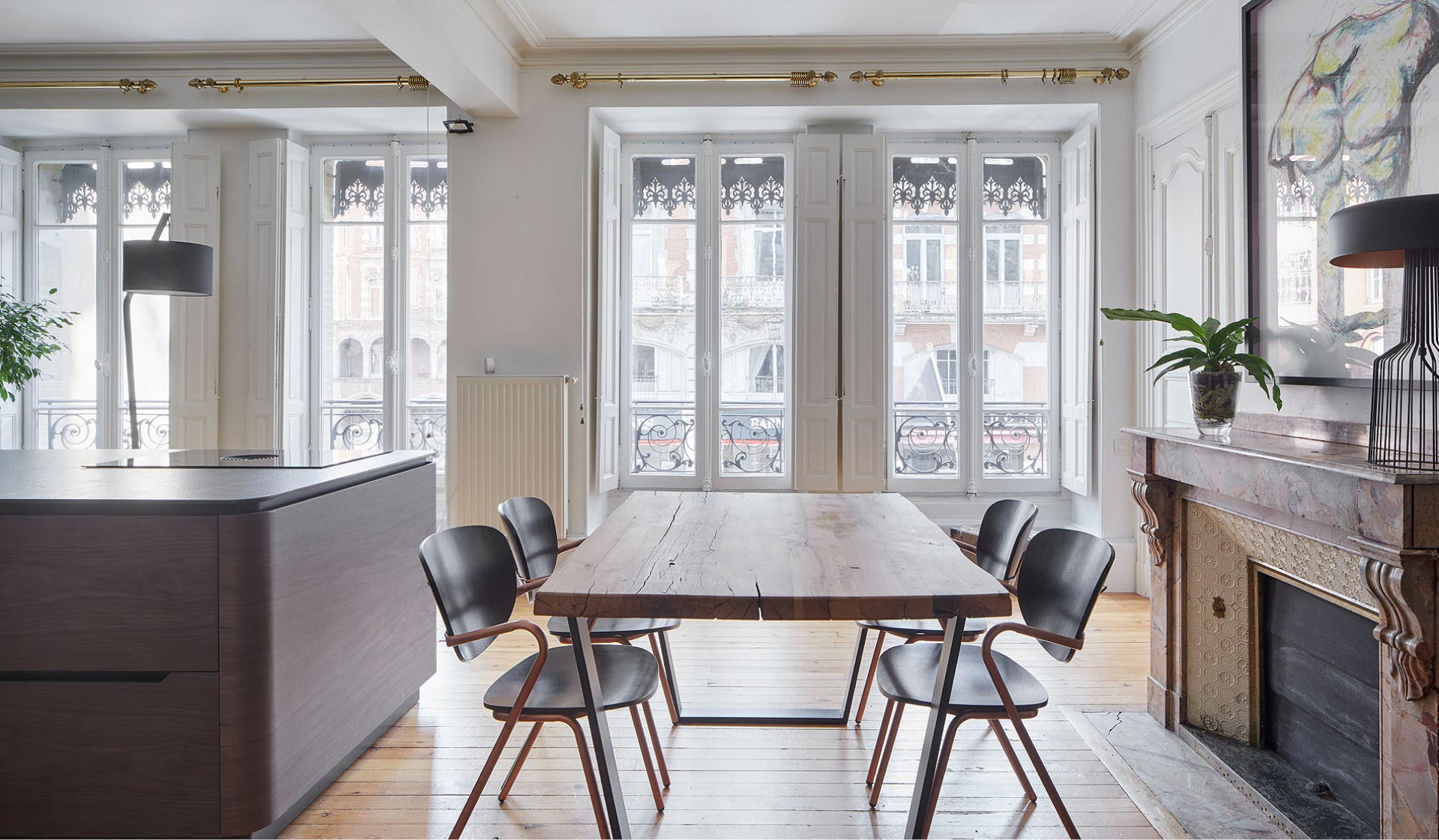 Mr Jordan also entrusted us with the manufacture of a special work table. "In Toulouse, our clients are looking for a type of furniture that is a little different in the way it is made and that brings an aesthetic plus".
This is the first project that Carmes Intérieur Design and LOGOS have carried out together. And we hope that our collaboration will continue in the future.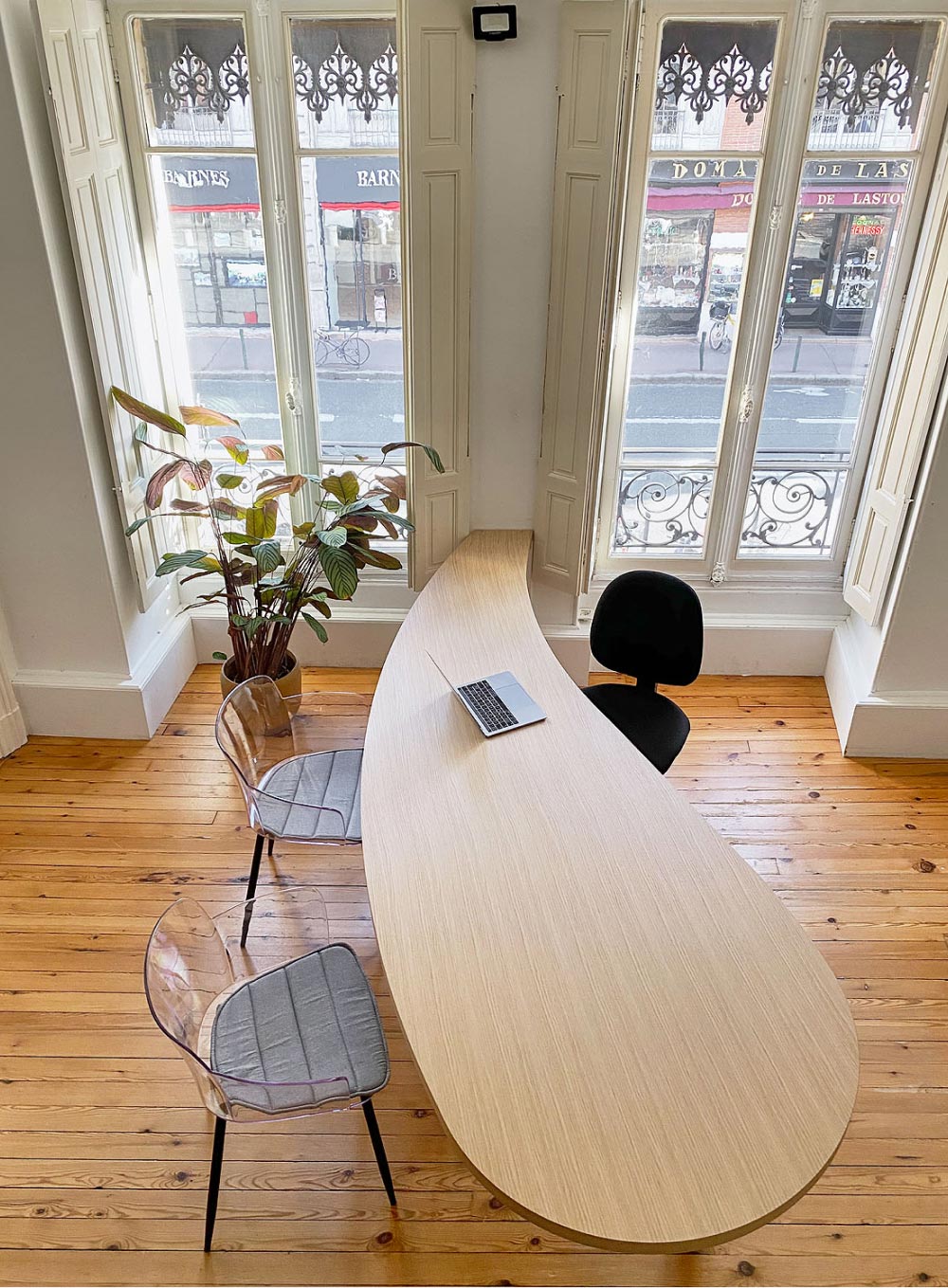 AT LOGOS WE NOT ONLY CREATE FURNITURE. WE CREATE EXPERIENCES.
We pride ourselves on offering customised and unique solutions for our clients. Every piece of furniture is a testament to LOGOS' commitment to quality, craftsmanship and design. We want our clients to be inspired and motivated to create their own unique and welcoming spaces with our help.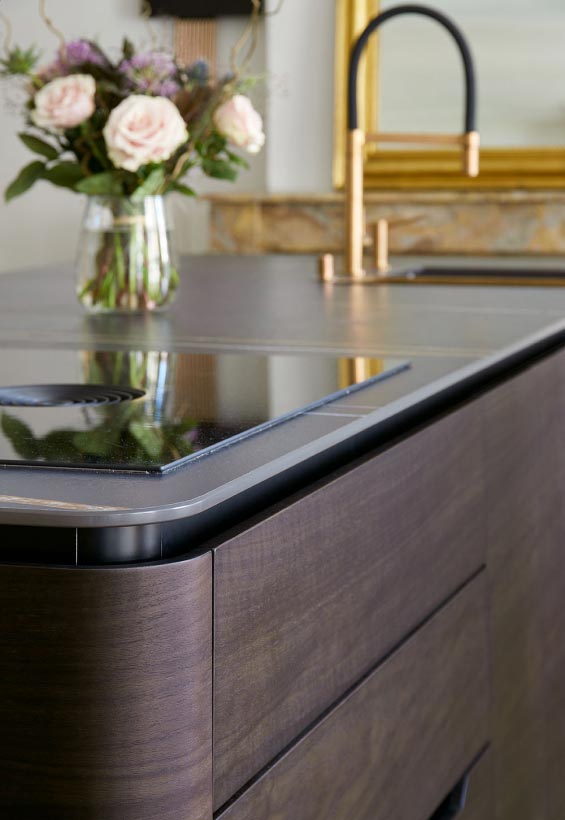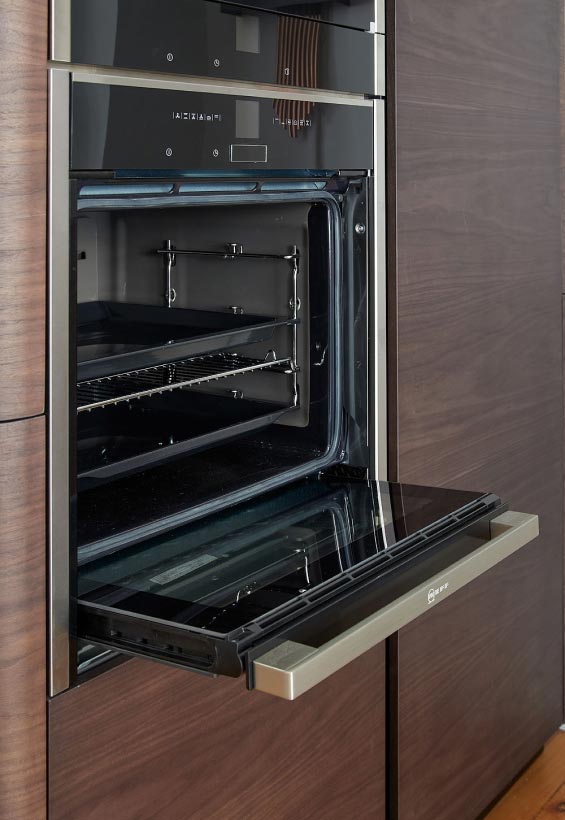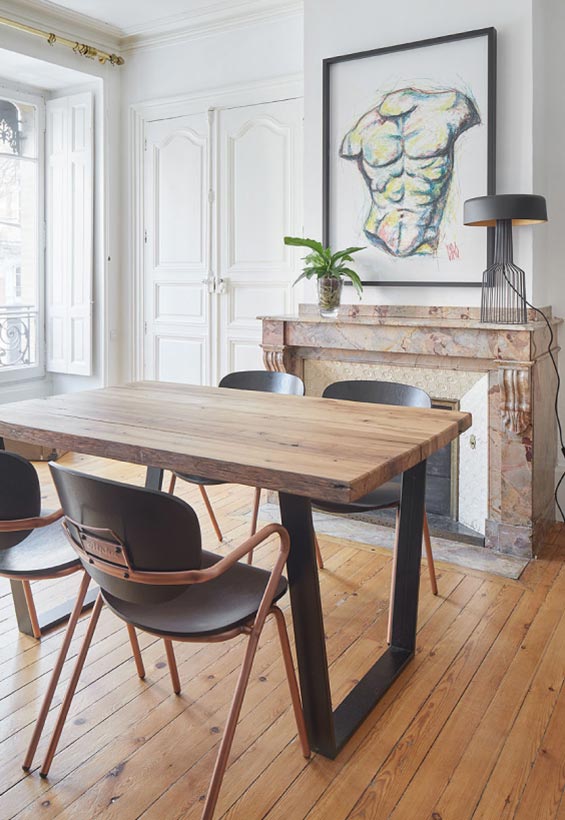 Discover unique projects
We do more than projects. We make dreams. Are you looking for inspiration? Enjoy the journey.