Logos
Enjoy with the logos family
It's the smallest details that make a space different, unique. These details are hidden in the shapes and materials. Find them.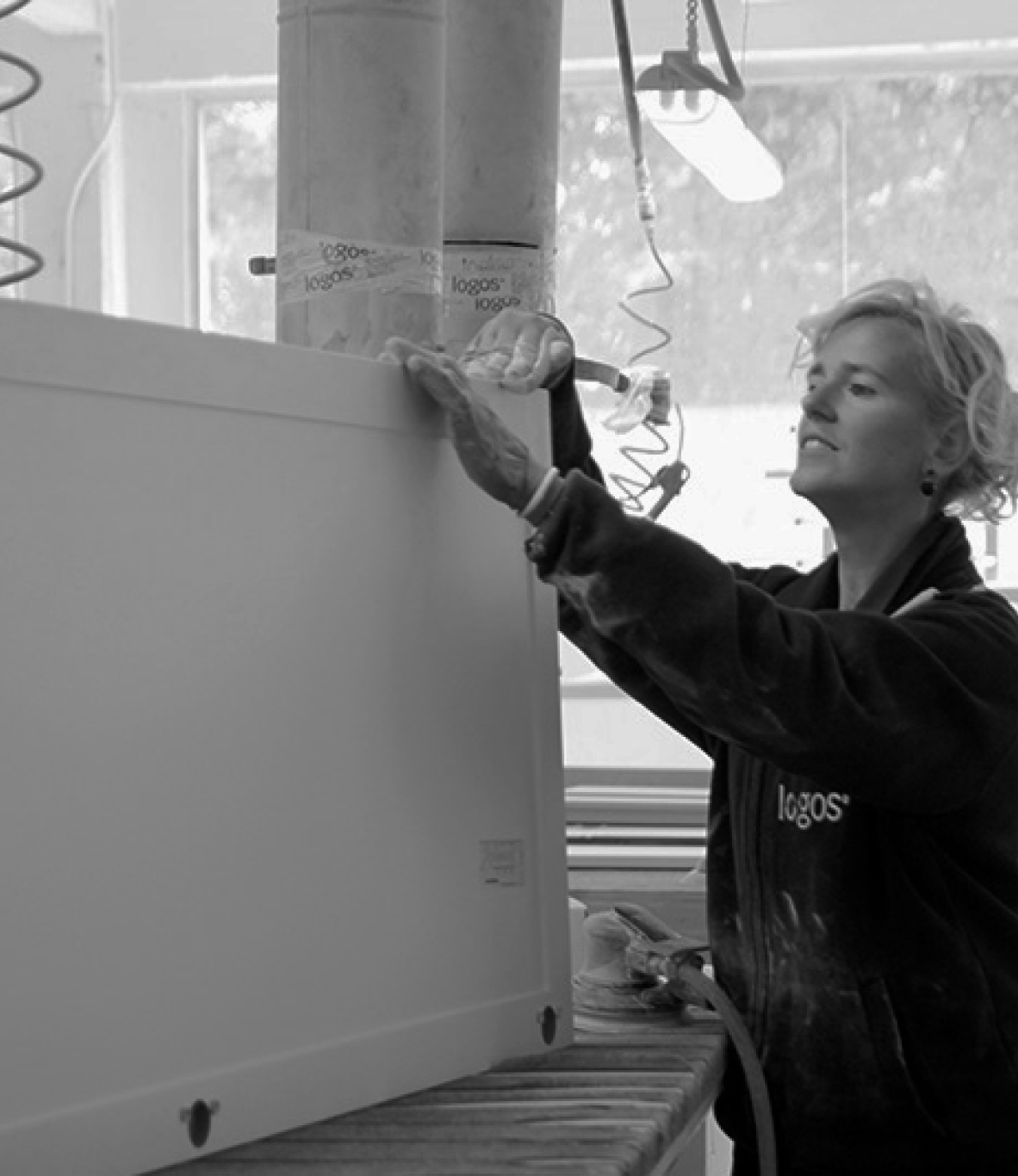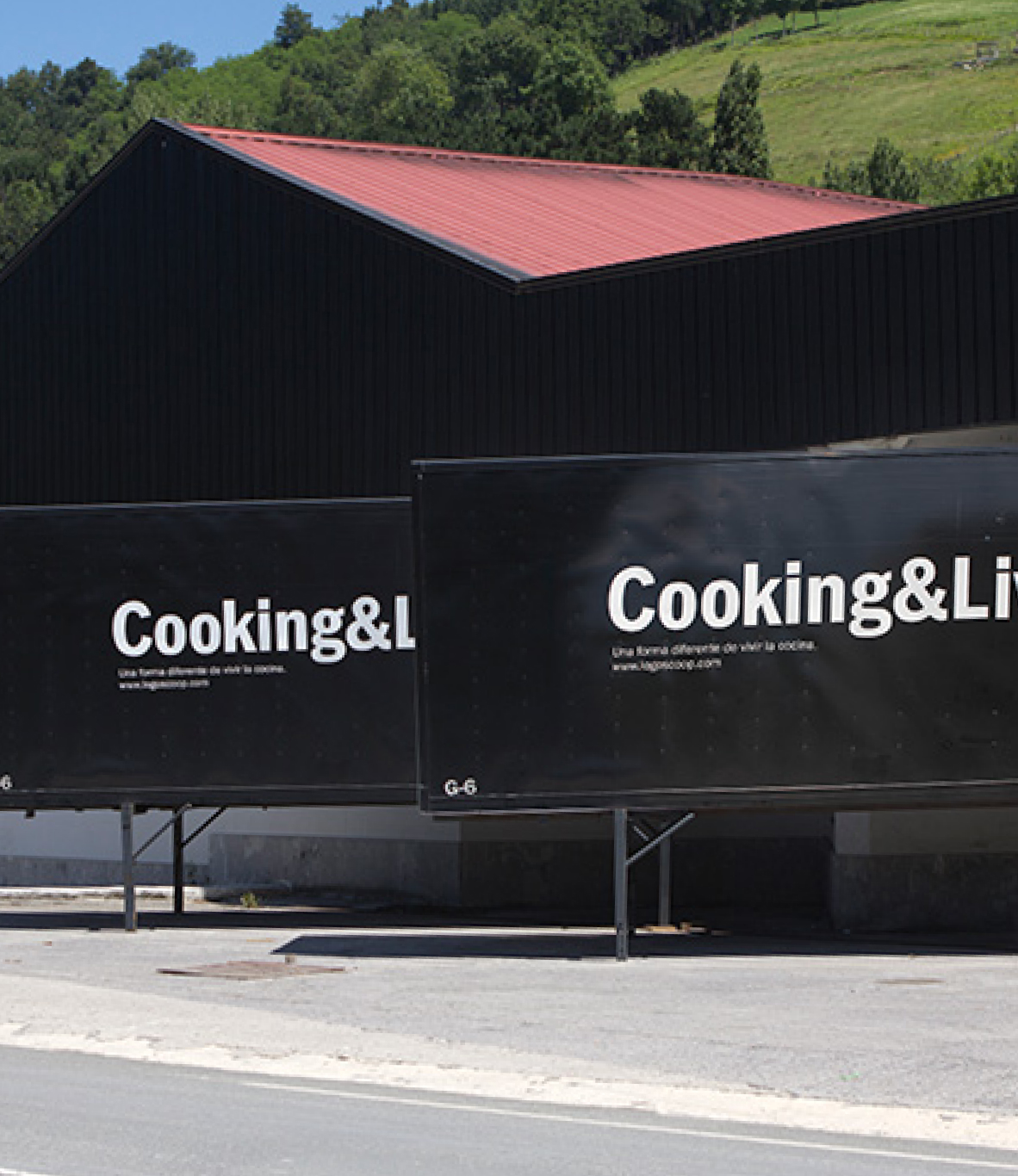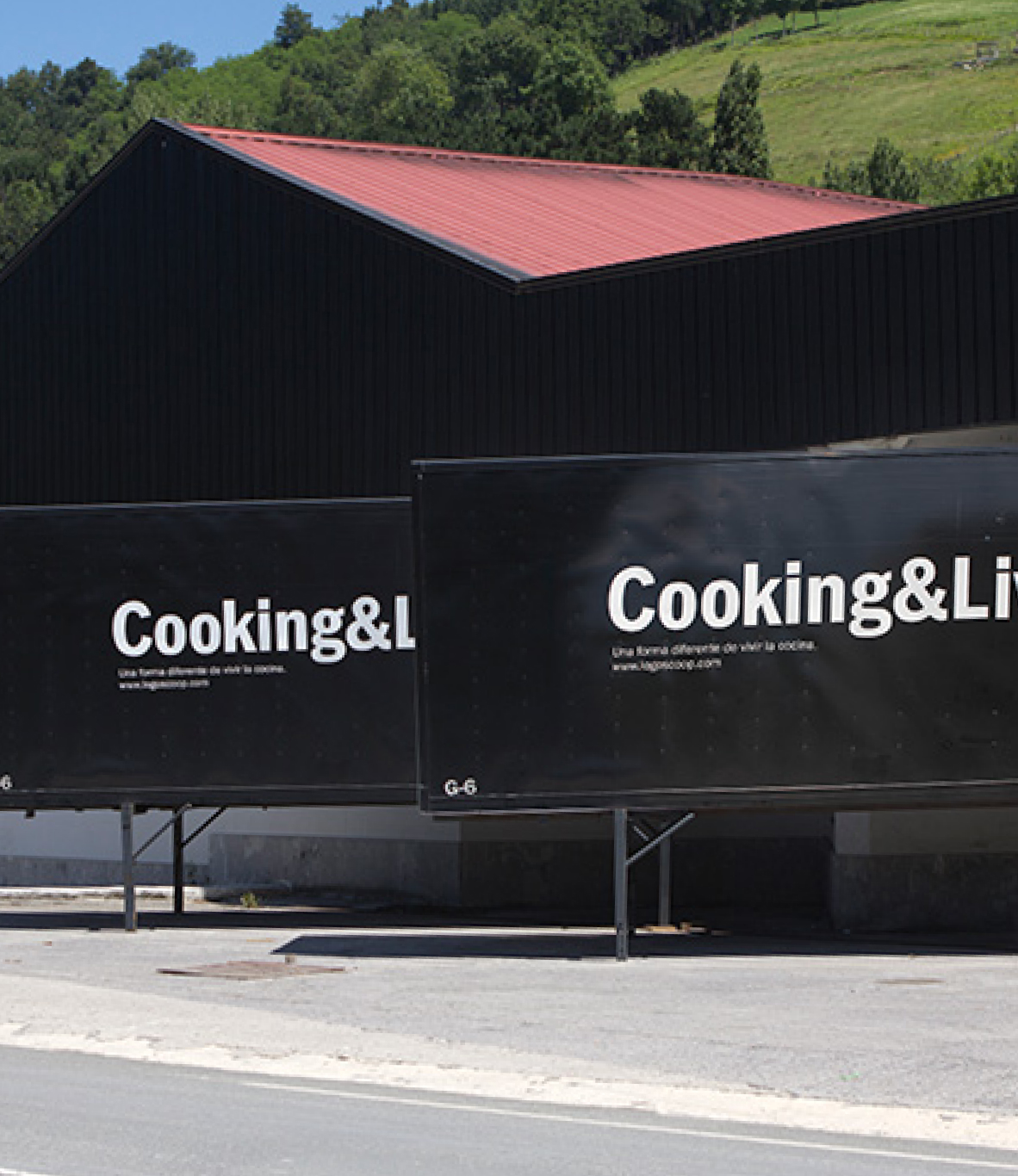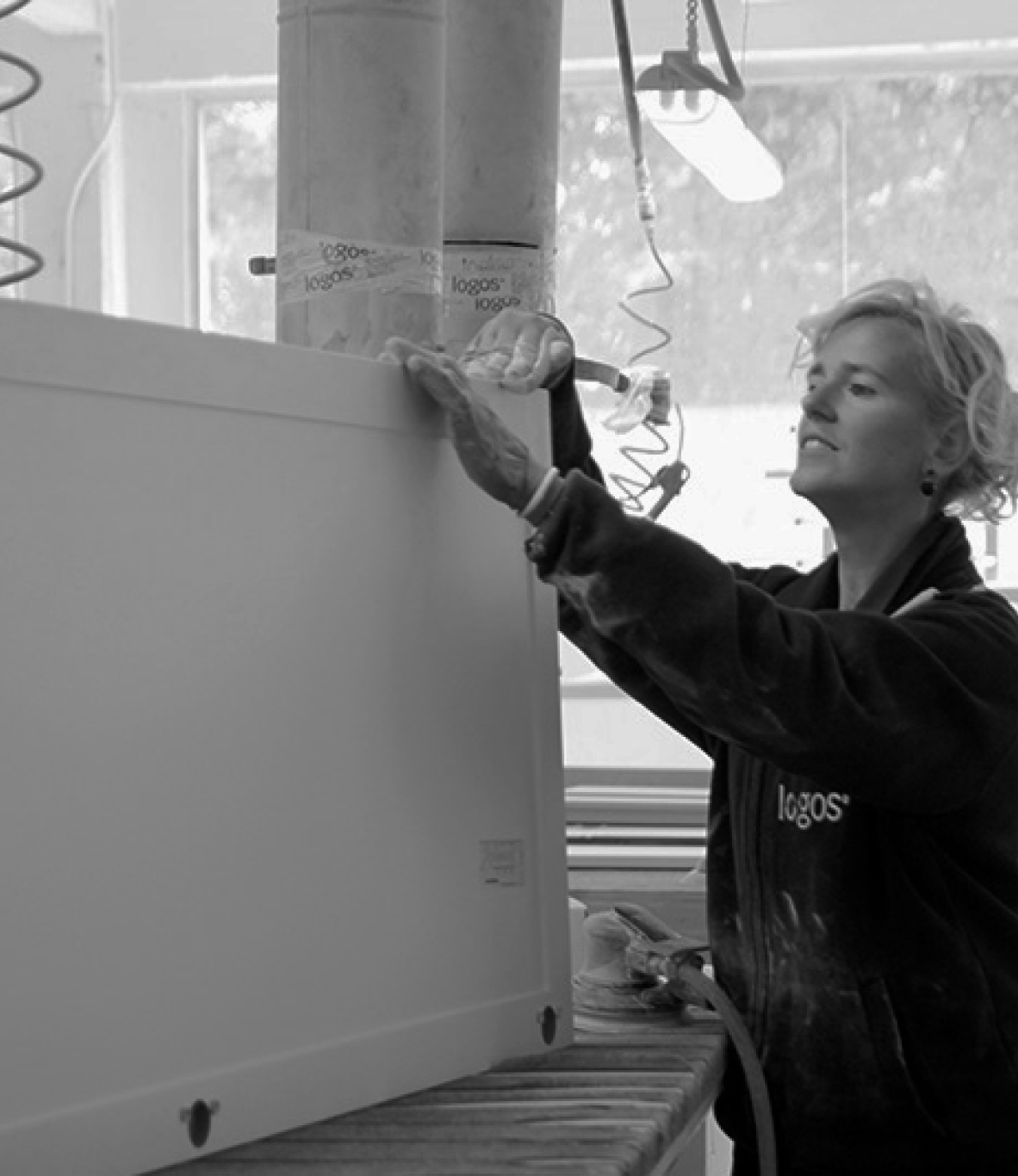 HISTORY
We export character.
Our story begins in 1952, in a small town called Zaldibia. At that time nobody could imagine that our products would cross the ocean. Today, thanks to our enterprising character and our desire to grow, it is fair to say that our market is the world.
CUSTOMISED
Dream the impossible.
We'll make it possible.
We understand our customers, which is why we have a team of discerning designers who constantly innovate to achieve custom projects.
There is no column, recess or layout that can withstand us. This is one of our strengths and what sets Logos apart from other companies. Ask us for what you need and we will transform it into a unique space.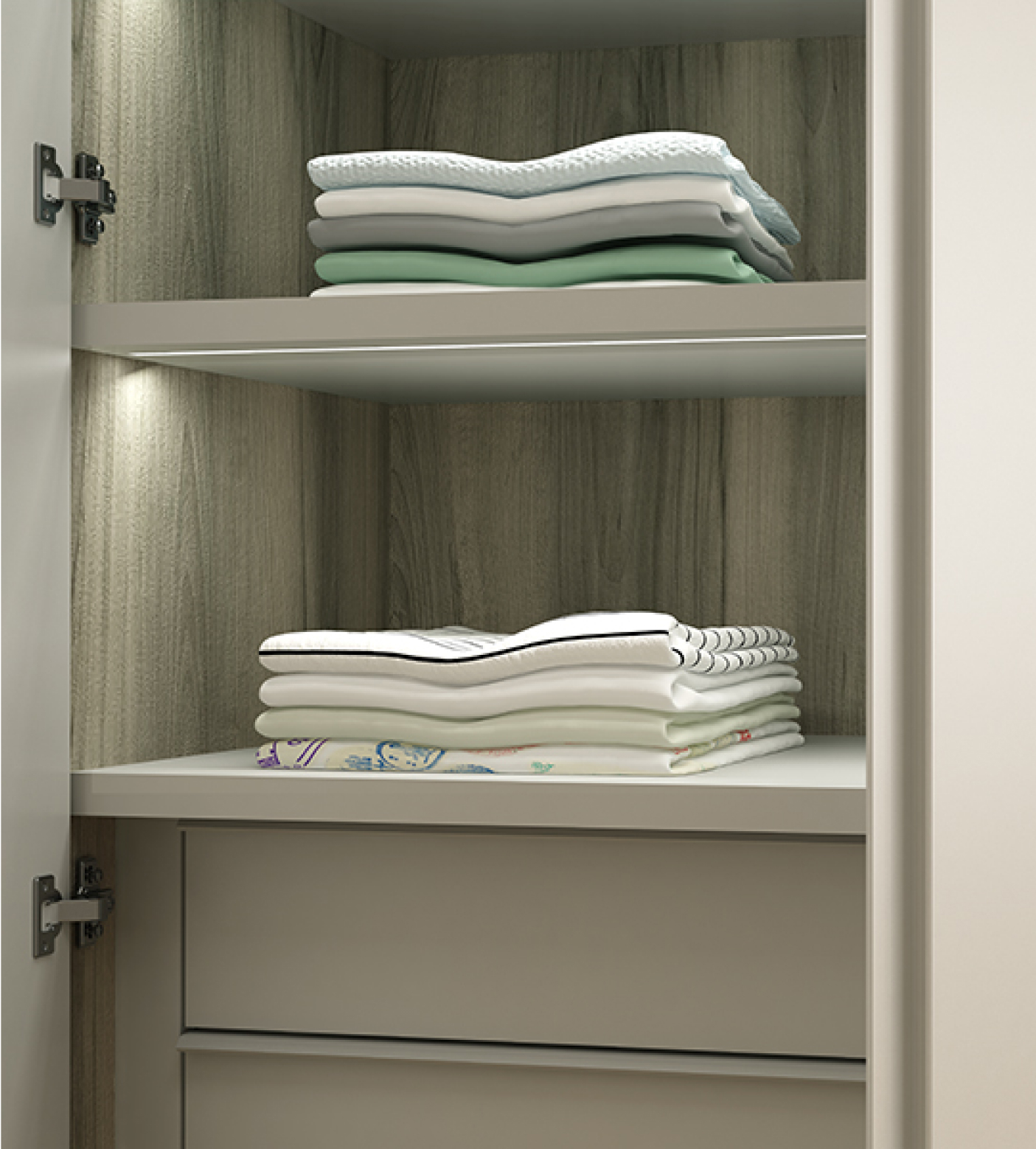 Vega wardrobe interior, with walnut frame. LED lighting integrated into the shelves with a warm light. Drawers with T027 handle in grey silk lacquer; the same tone as the shelves.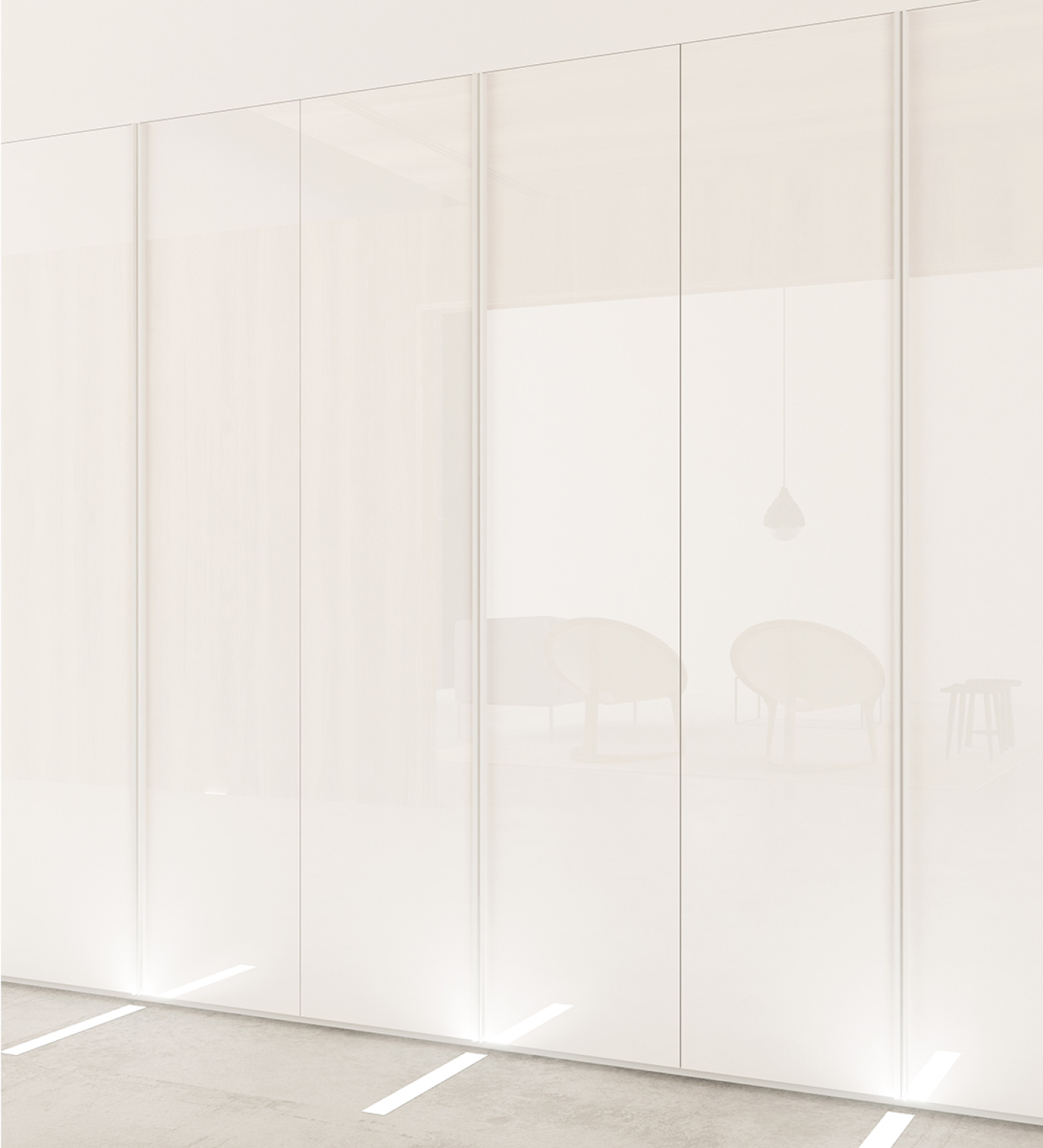 Valur wardrobe, in polar white gloss lacquer finish, with lacquered metal profiles also in polar white gloss lacquer.