Collection
Versatility is one of our strong points.
We convert the dreams of the designers into reality. We only work with the highest quality materials that respect the environment.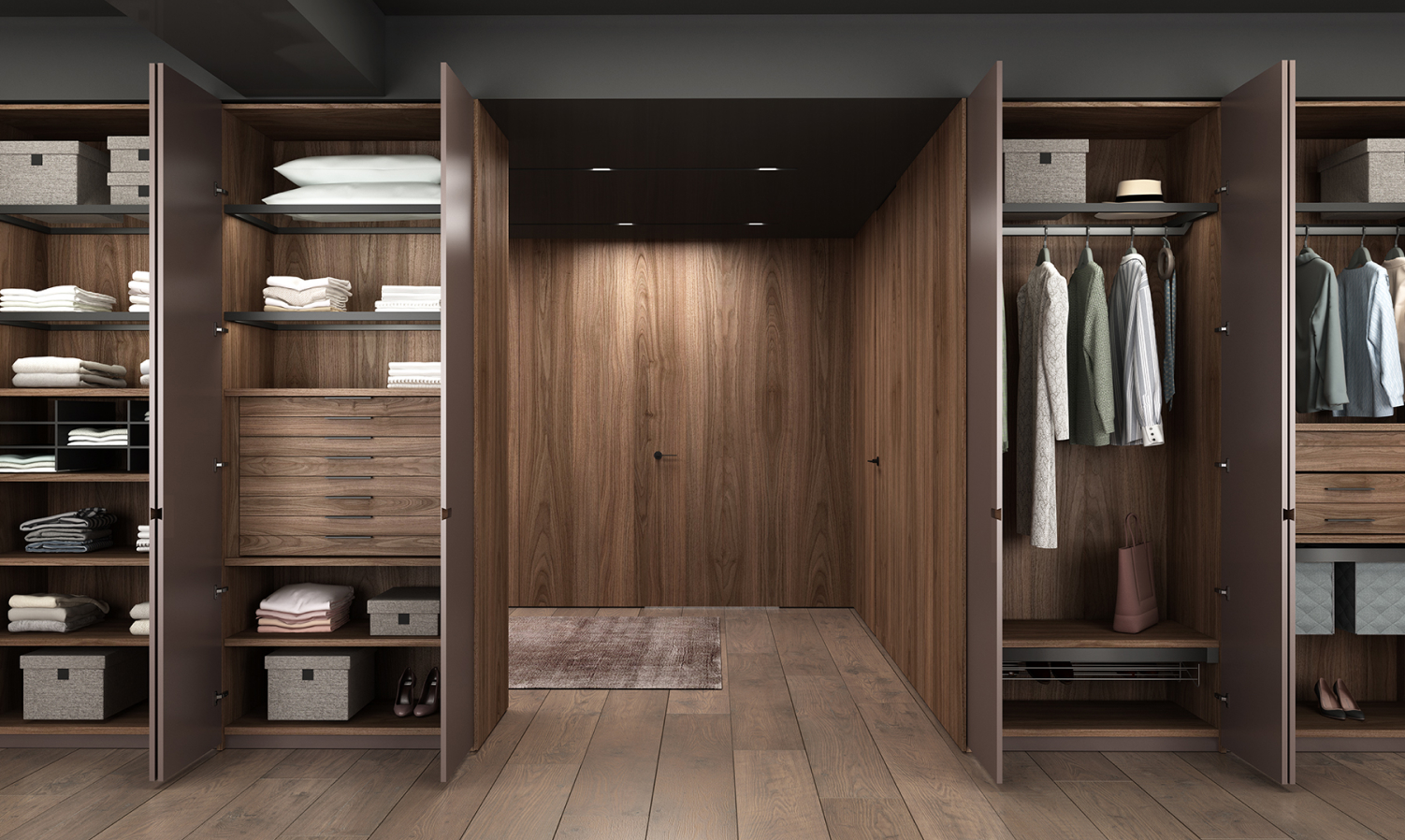 With our Kallmar range of cabinets, doors and enclosures, cosiness takes shape. Solutions for the place where we retain a large part of ourselves. Kallmar adapts to you and your space.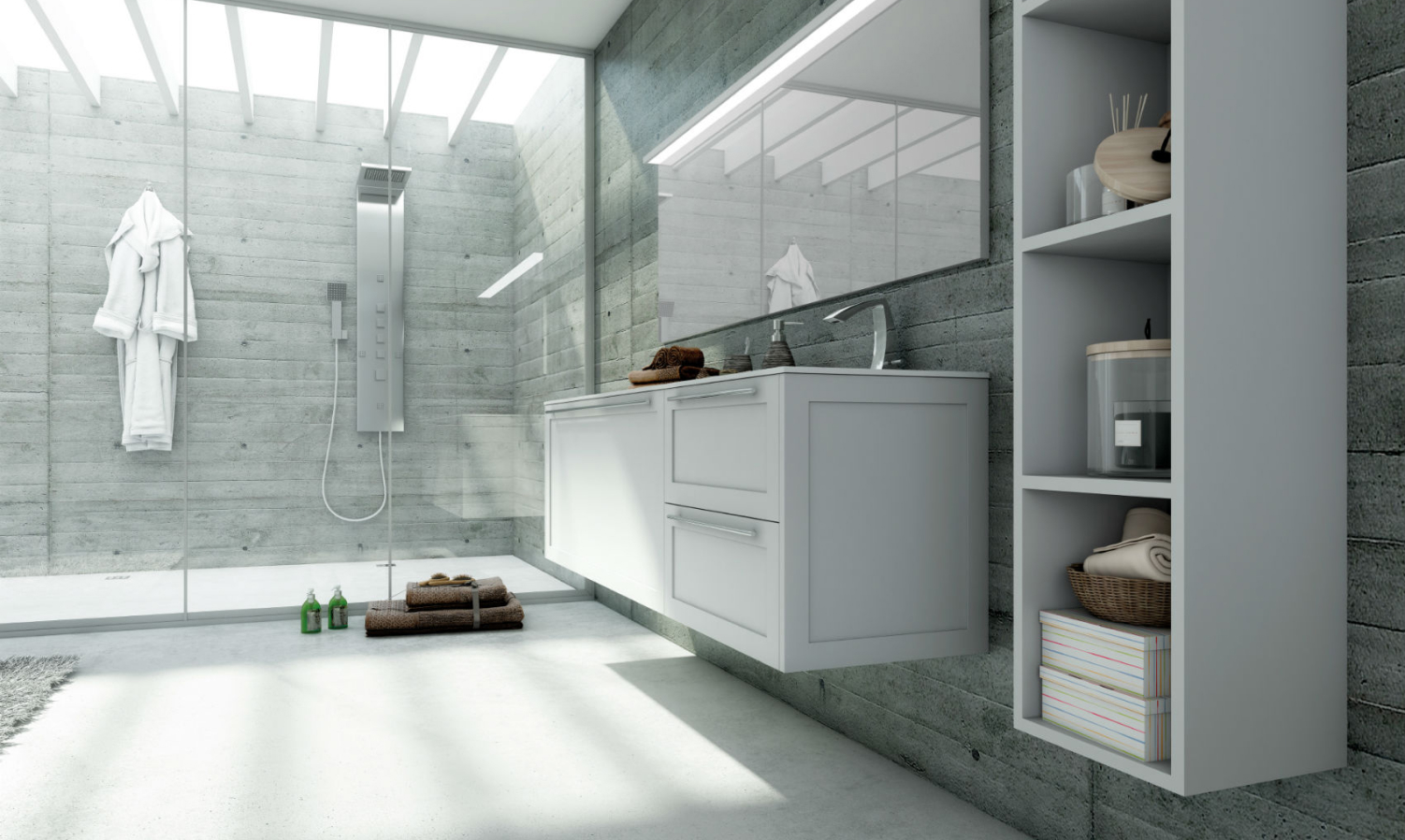 We do unique bathroom projects, allowing you to enjoy that moment of relaxation. Spaces of dreams, characterised by the design of a company that transforms space into beauty.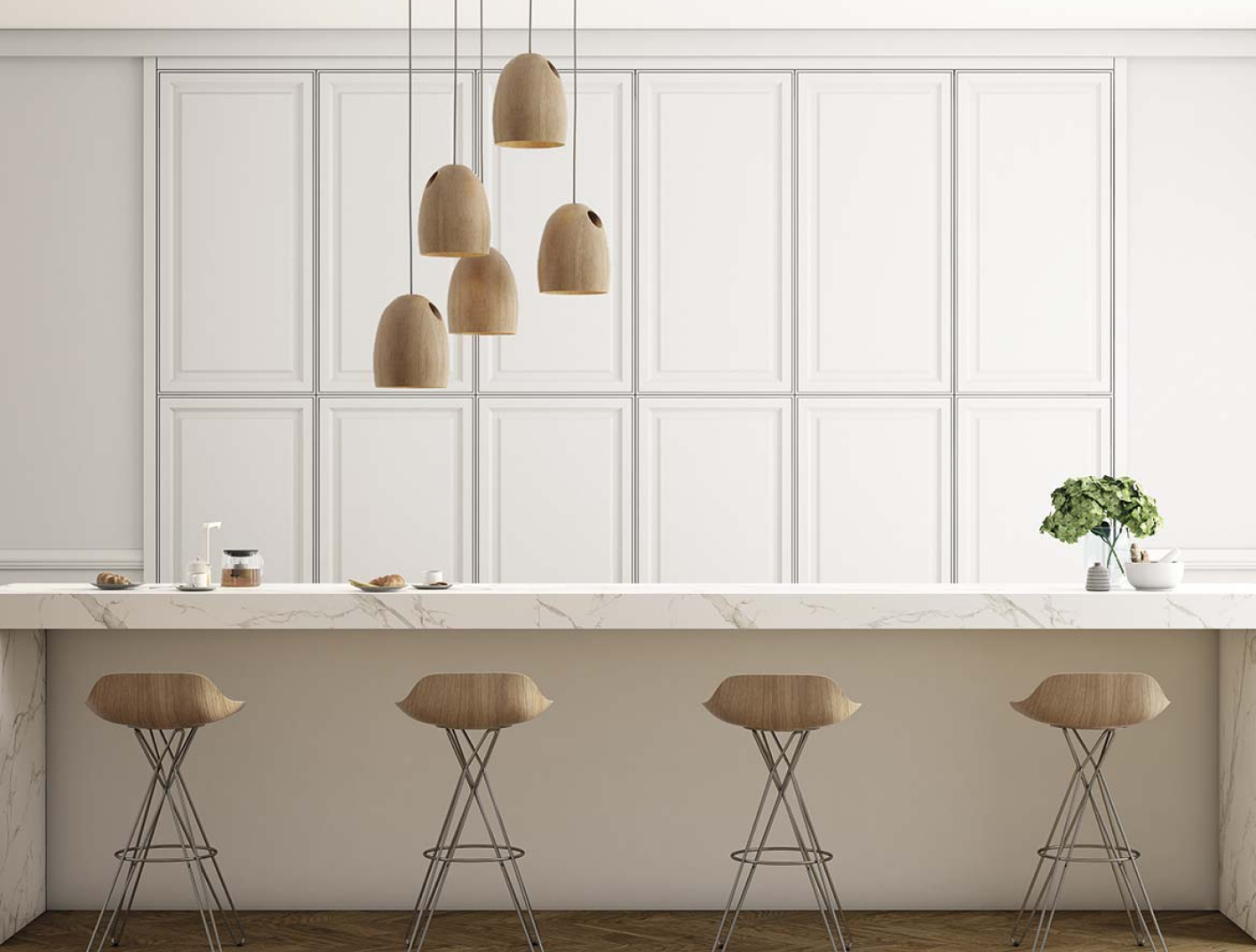 Inspiring you to decorate the heart of the home. We are enraptured by the art of manufacturing and designing kitchens, adapting them to your most exquisite tastes and your space.