AN OPEN KITCHEN FOR MURCIA
A HOME AND A REGION CONNECTED BY A KITCHEN
view project
We want you to dream, to imagine impossible projects. Don't worry about how to carry them out. We will do it for you. We are experts in making the wishes of our clients come true. We like people who are different, with different projects. This is what makes us unique.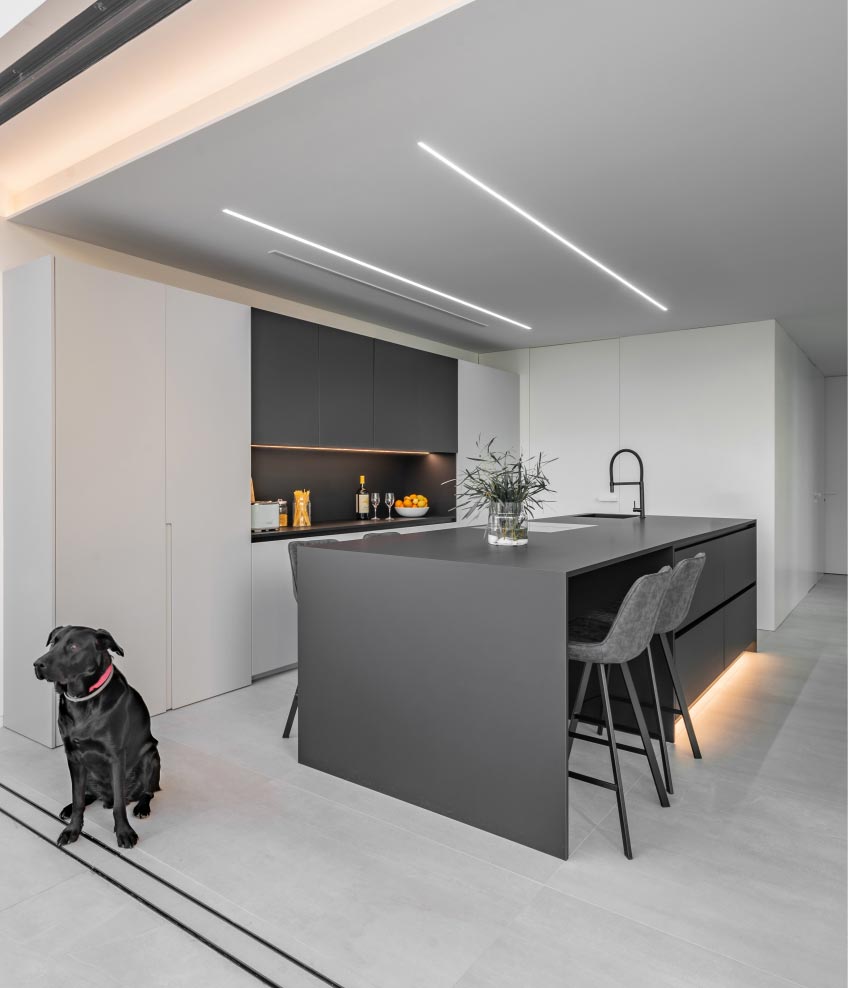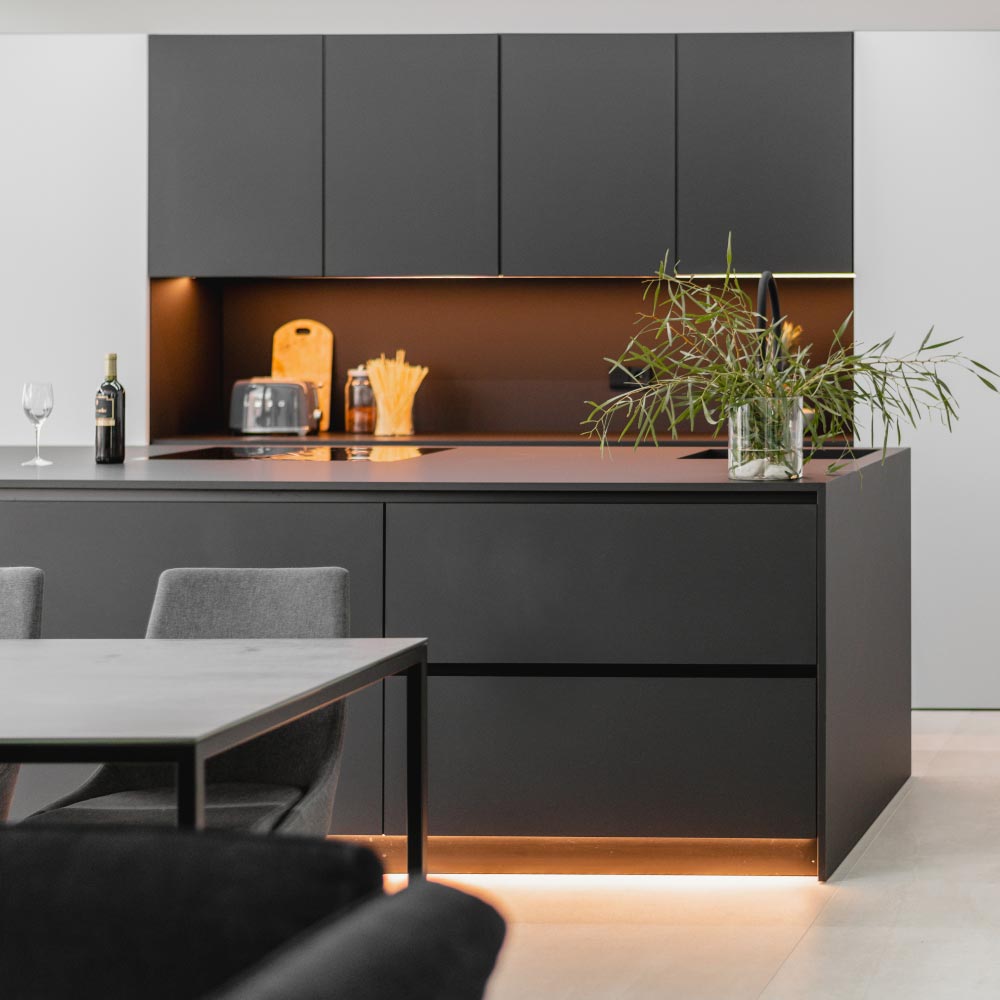 Comprehensive projects, maximum customization, flexibility in the service,
does this sound good? To do something unique, it is important to feel supported by someone that is unique.
Discover unique projects
We do more than projects. We make dreams. Are you looking for inspiration? Enjoy the journey.
Our
Collection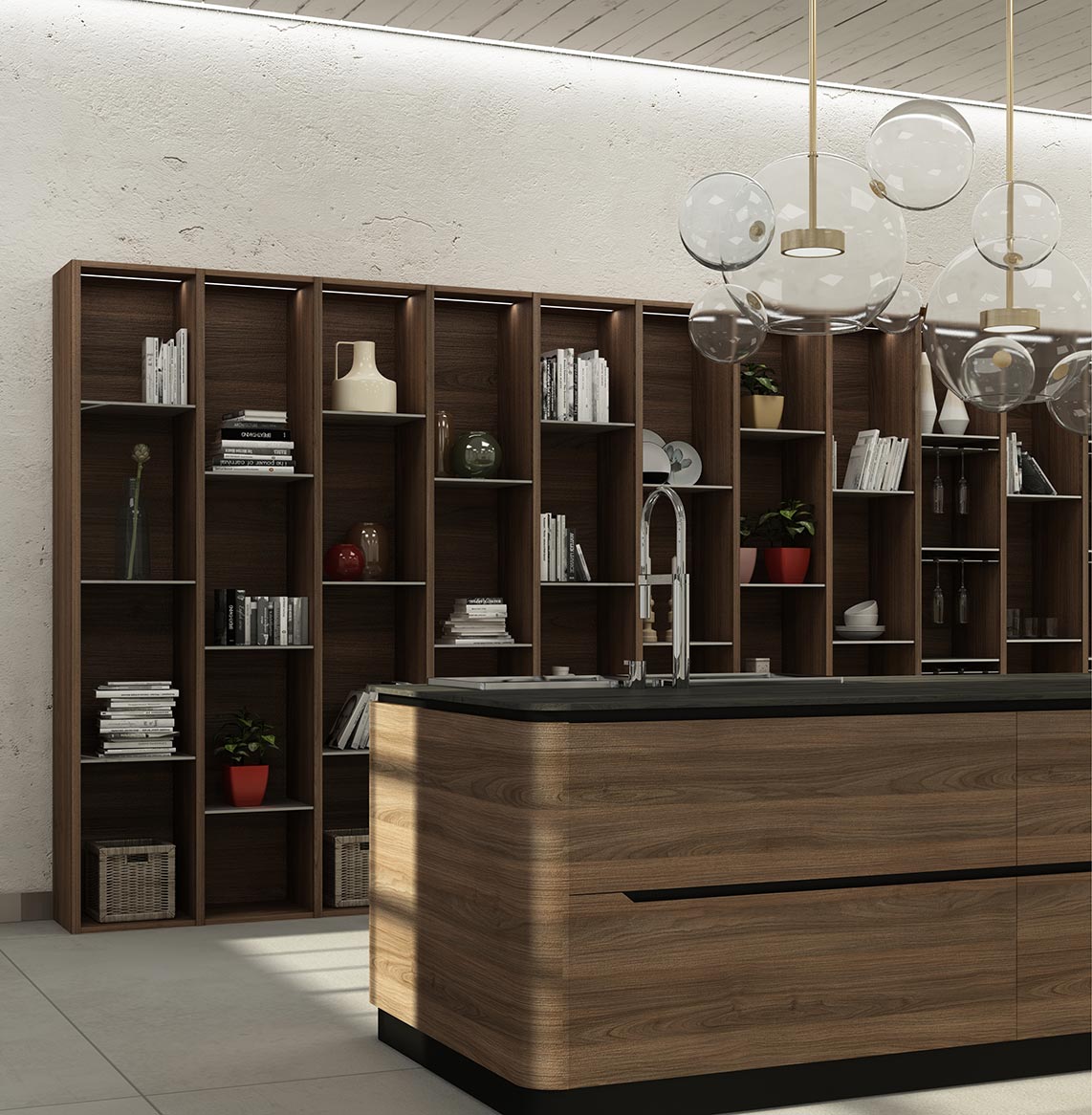 / Kitchens
Inspiring you to decorate the heart of the home. We are enraptured by the art of manufacturing and designing kitchens, adapting them to your most exquisite tastes and your space.
/ Bath rooms
We do unique bathroom projects, allowing you to enjoy that moment of relaxation. Spaces of dreams, characterised by the design of a company that transforms space into beauty.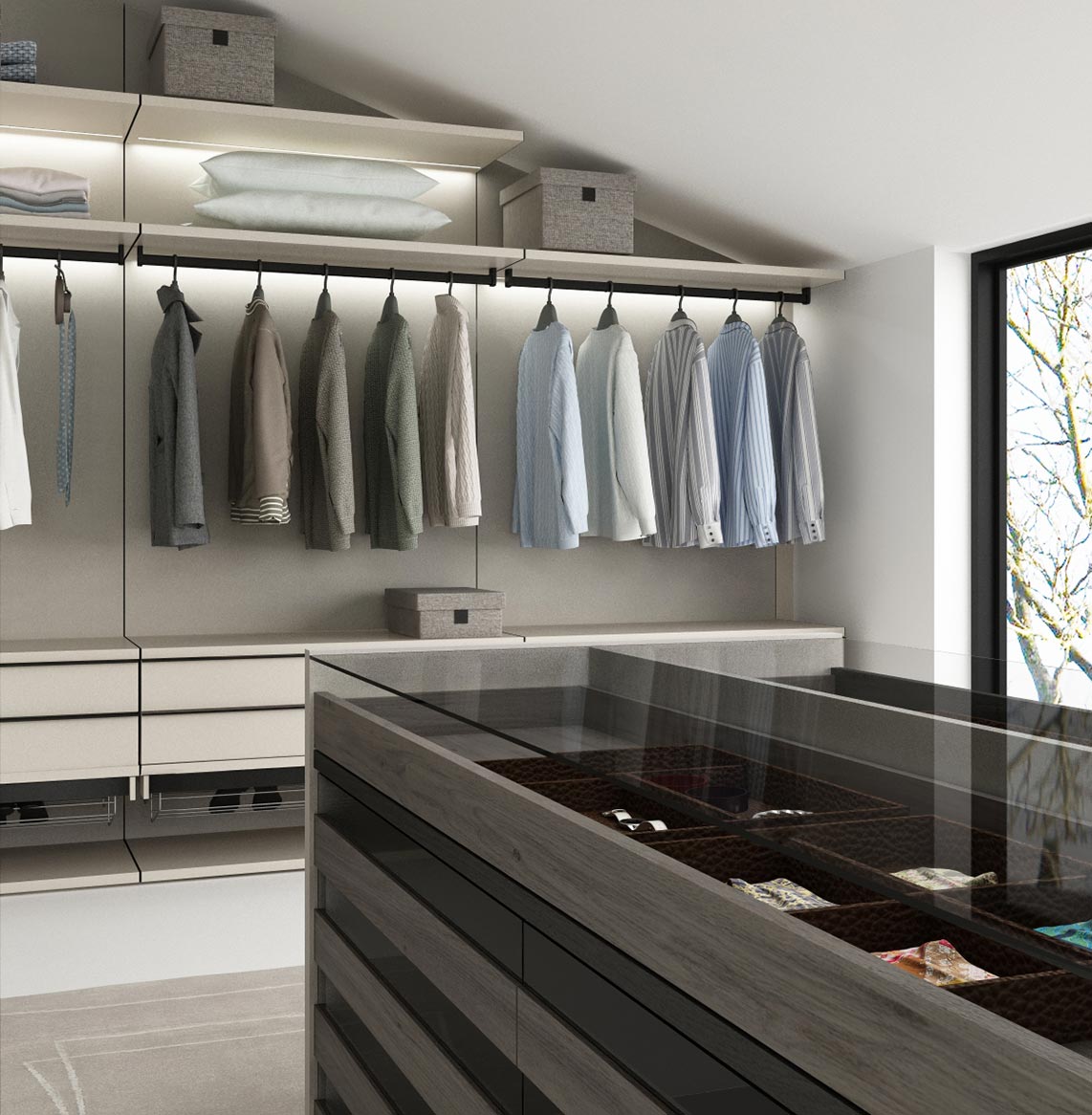 / Living
With our Kallmar range of cabinets, doors and enclosures, cosiness takes shape. Solutions for the place where we retain a large part of ourselves. Kallmar adapts to you and your space.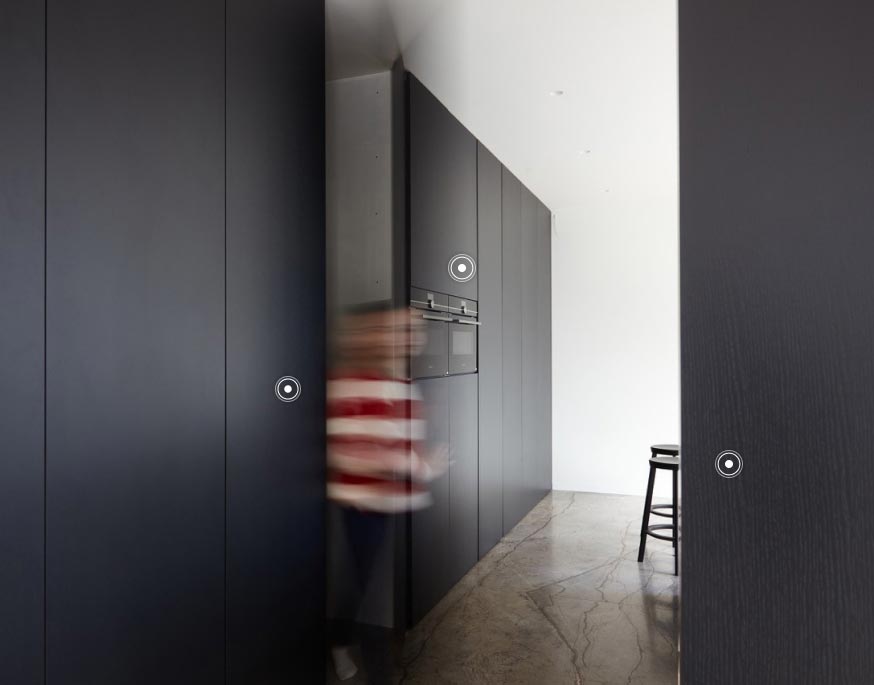 Get inspired by our interactive catalog
The creative process by which an idea arises is a mix between the emotional and the contagious. Are you looking for inspiration? Look what we've done.
News
Discover what enraptures us, what makes us passionate and what inspires us