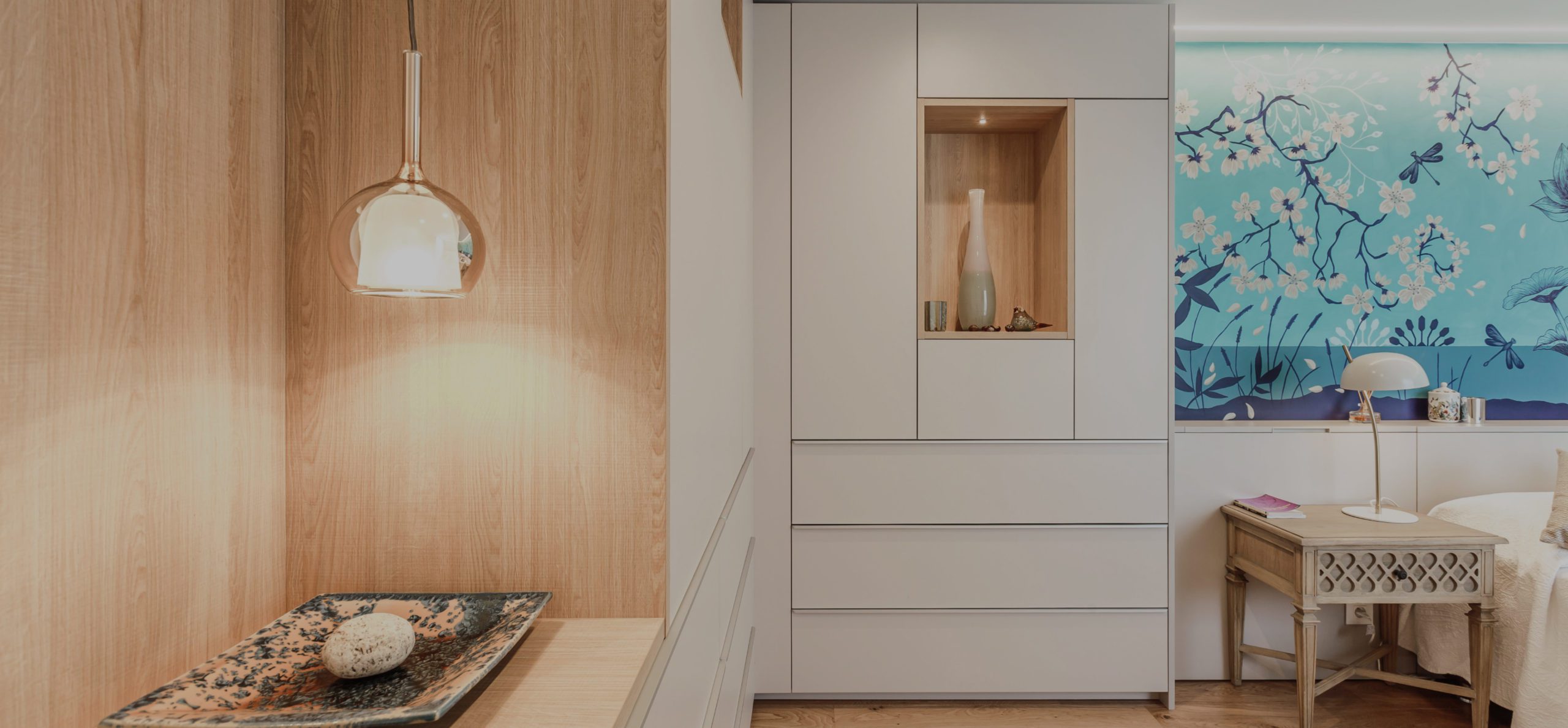 From
New Caledonia to Zaldibia, coming together to do a job well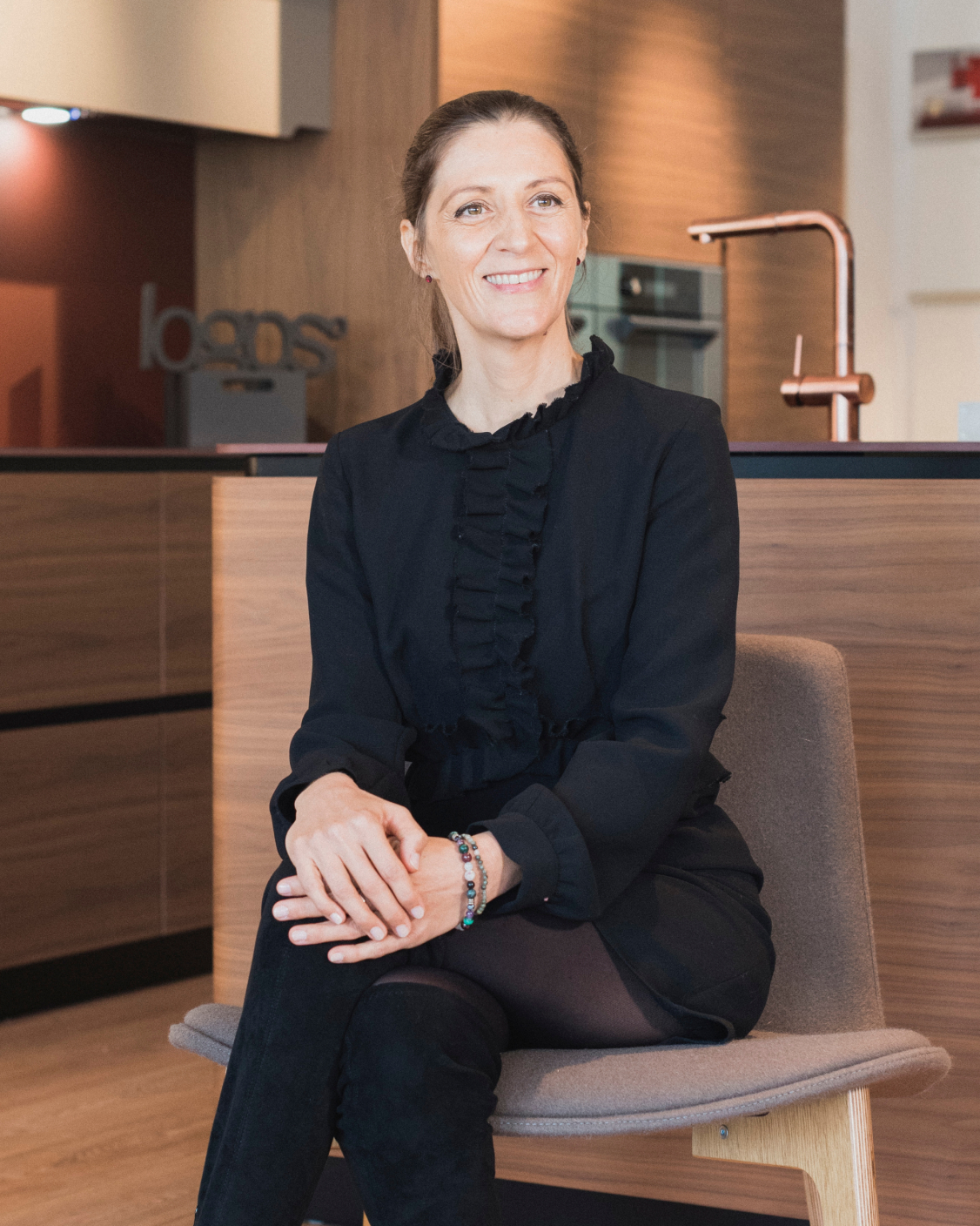 When a client's requirements become an opportunity
Laetitia Huck is an interiors architect from New Caledonia, who works to provide harmony to the daily lives of her customers.
As Laetitia says, "an interior design project takes on its full meaning when it's inspired by the site's architecture. Success is based on the balance of shapes, the combination of materials and the consideration of each detail. It's also about writing a new chapter in your life. That's why it's essential to place them at the centre of this project. And because each person is unique, I aim to create a unique space.
This is only possible if we break away from the standard patterns. I try to sketch out each project without confining myself to the limitations of conventional manufacturing. The intention is to portray a project that perfectly harmonises with the customer's aspirations.
My know-how and creativity are at their service to awaken emotions and make the difference. To meet this goal, I chose excellence with a prestigious partner, the brand LOGOS. One thing we share is a steadfast desire to achieve perfection"
Laetitia Huck, an interiors architect in search of harmony
Laetitia moved to New Caledonia 10 years ago because she wanted to create a unique, different project, that would allow her to make constant progress. And in New Caledonia she found it.
She is someone who knows how to listen, because she feels it is essential to understand her customers' way of life, identify their expectations and provide them with the best design solutions for an interior that can be adapted to their needs.
She likes to make different rooms, fully personalising the universes of her customers. She doesn't take on projects for everyone. She seeks to provide genuine personalisation, which is why she continually searches with the brands she works with. And LOGOS is one of her latest discoveries.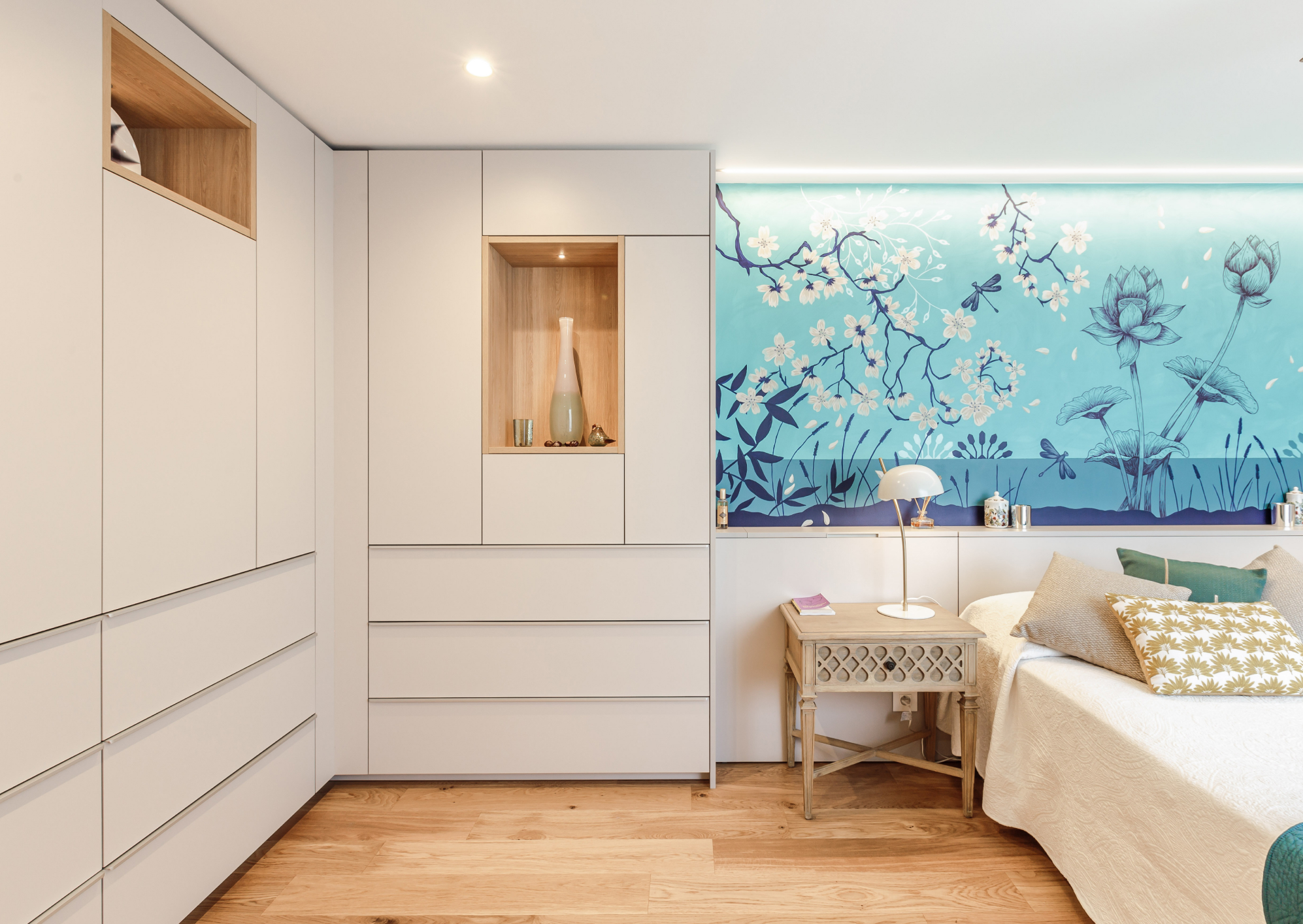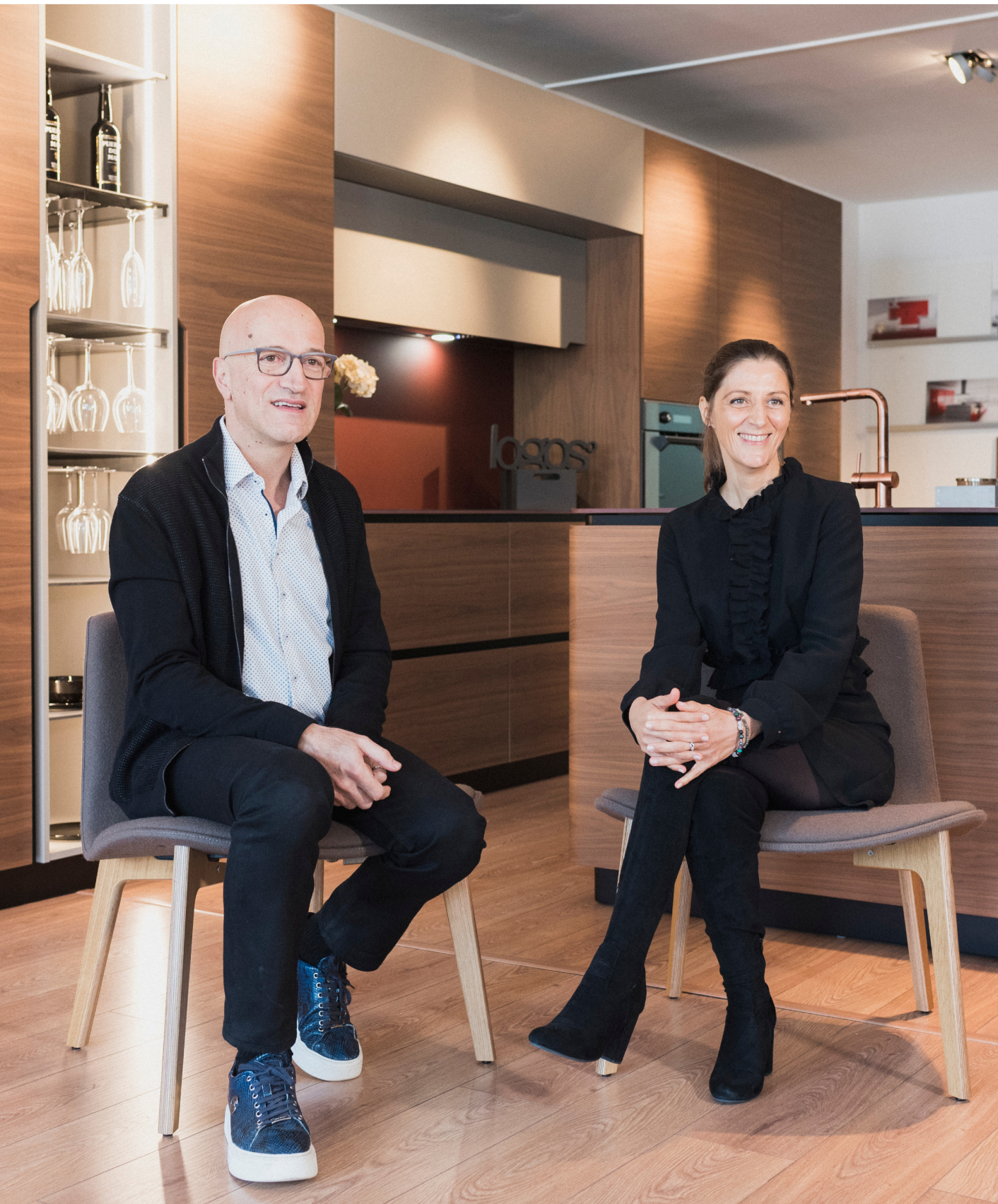 It's not easy collaborating with someone 17,000 km away
"Normally, I really like to control things and there is a real risk in starting to collaborate with a company when you don't know its manufacturing, particularly when it is 17,000 km away. I admit that I am very demanding and we can't afford mistakes.
A small mistake can have major consequences in terms of transport, delays, etc.
This is why I had doubts when I started working with LOGOS.
But all those doubts disappeared with the first job. I tried a composition that allowed me to create a space and LOGOS brought it to life 100%. Just the way I wanted it"
My furniture manufacturer standard is very high.
Not just anyone will do.
"I only want to work with the best". This phrase is repeated by Laetitia time and time again. She demands the best and doesn't trust any brand. "I need companies that are able to meet any request that comes out of an industrial manufacturing process so that each project is unique. I work with custom furniture and need very high manufacturing standards and requirements. Our materials are always noble".
Laetitia has concerns over eco-responsible manufacturing. It is part of here philosophy of life. She is aware of today's major challenges and always offers sustainable and environmentally friendly solutions.
I only have good things to say about them regarding the service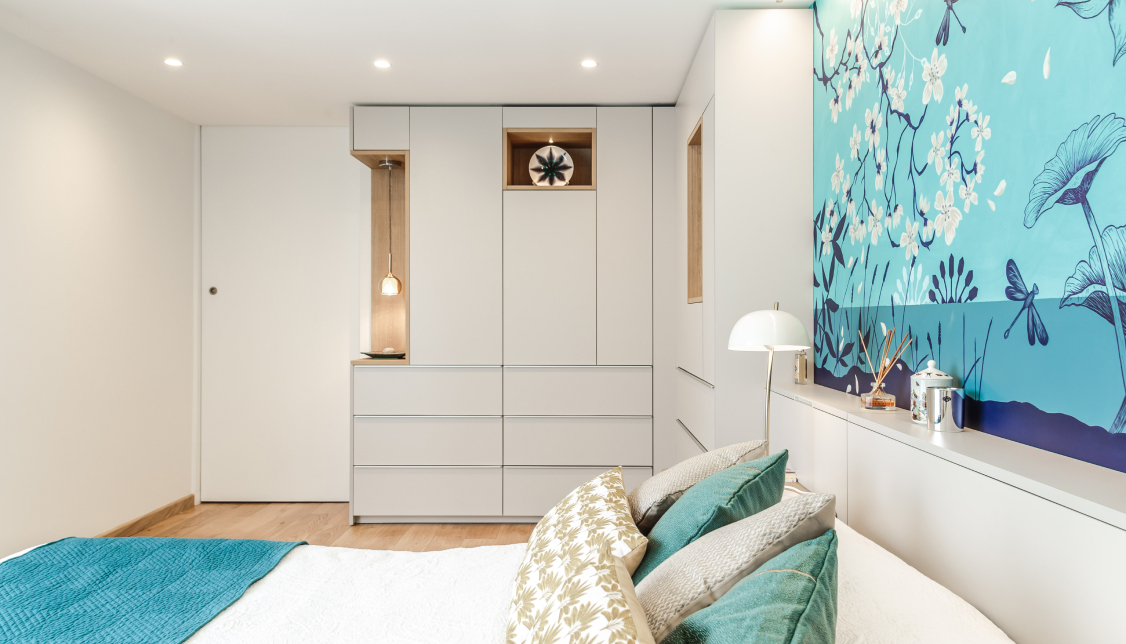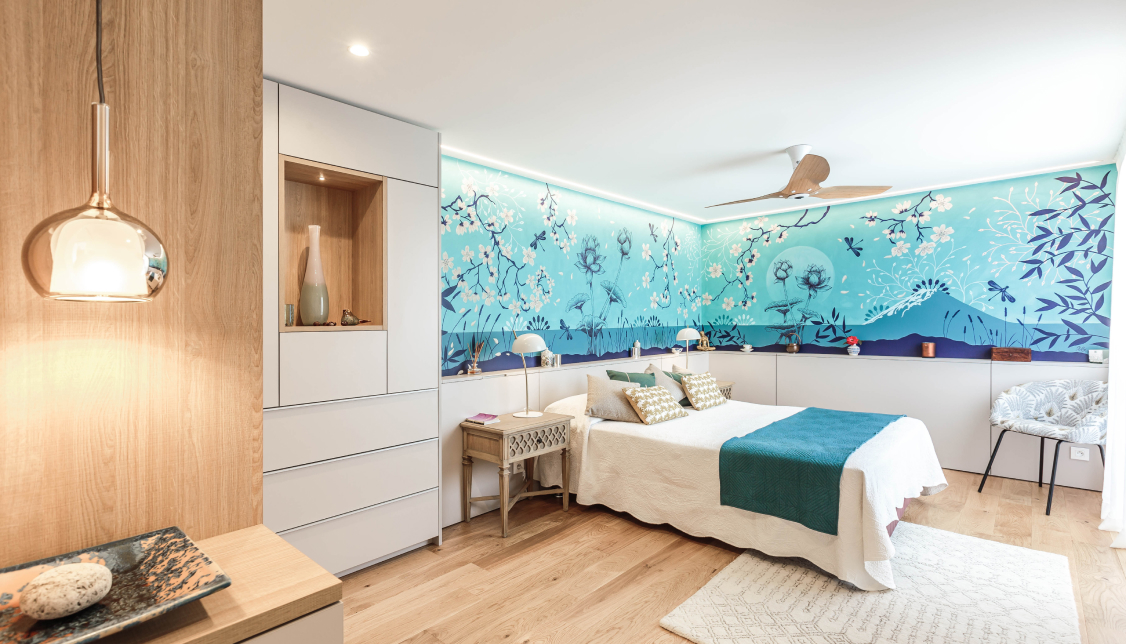 "You've far exceeded my expectations. You've gone much further than any other manufacturer would have done. LOGOS is about proximity, although that might sound strange 17,000 kilometres away. You're very human and very professional. And I love that about LOGOS"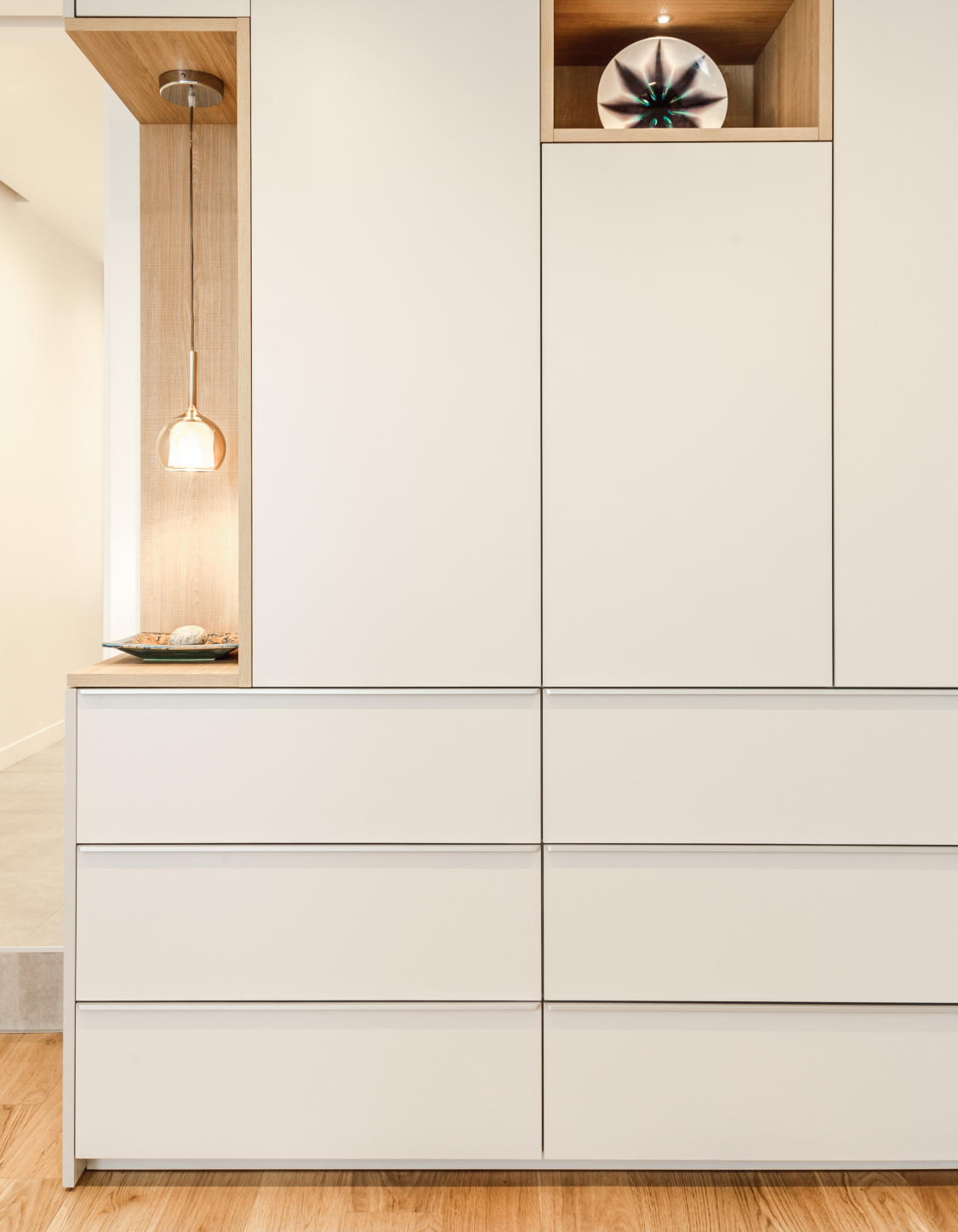 For this thoughtful creator it was very important to meet face to face with a manufacturer with which she wanted to build term relationship.
Laetitia stresses that this has allowed her to go further in the search for her requirements and quality together with LOGOS.
"We have been able to work out the details that will allow us to achieve the perfect result, and it is only obtained by working on the small details that a project can be made unique".
she highlights.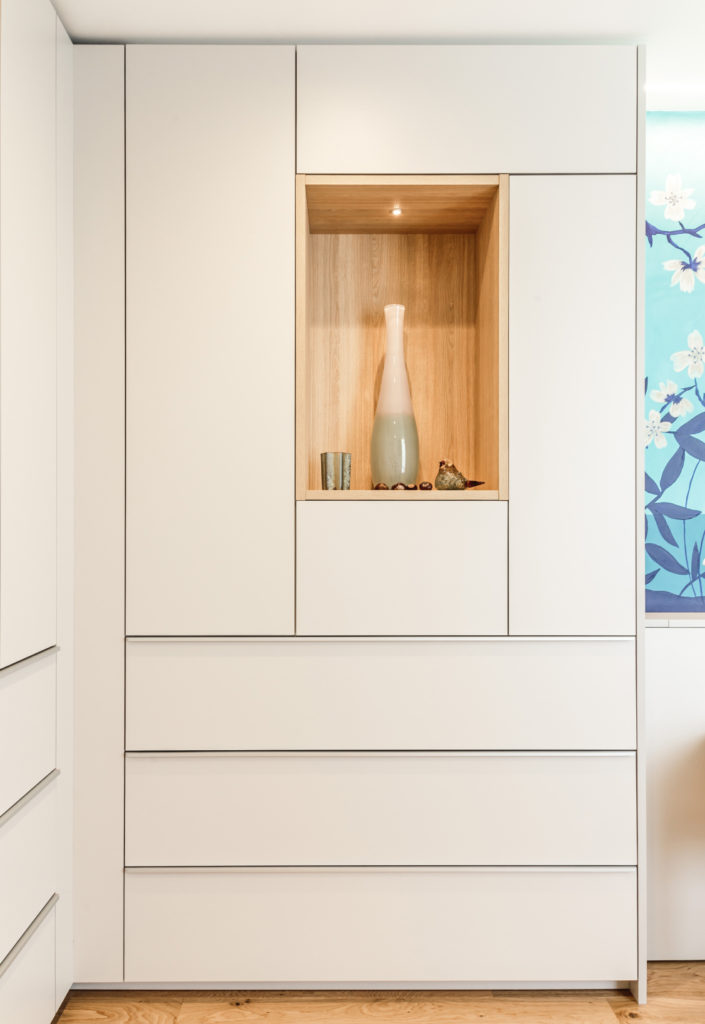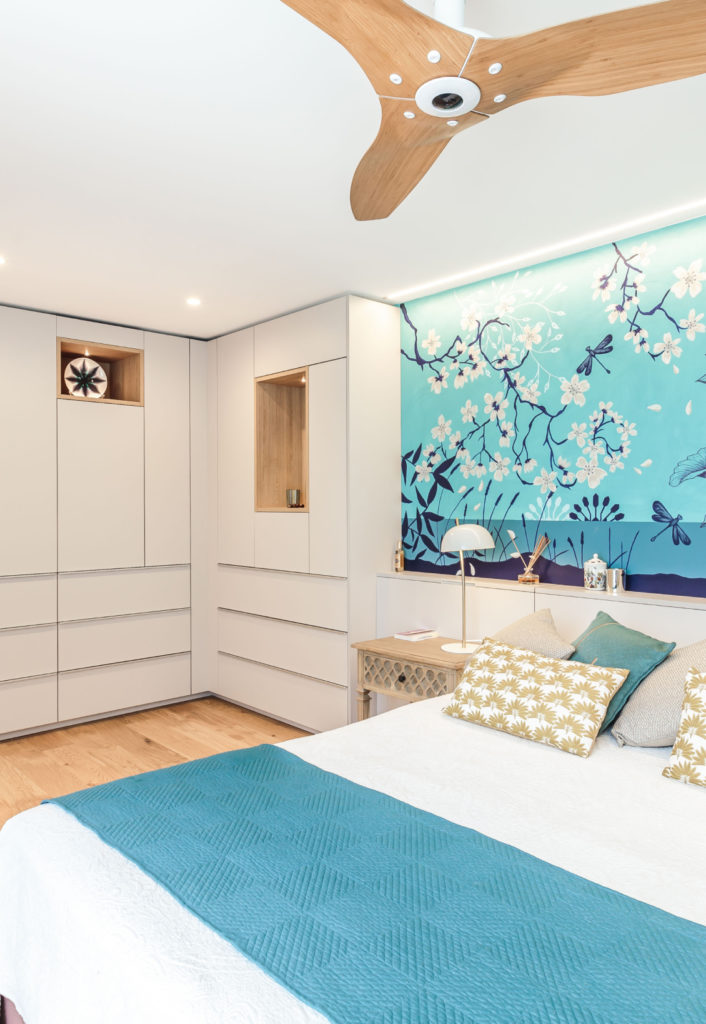 Knowing LOGOS has been quite the surprise
Discover unique projects
We do more than projects. We make dreams. Are you looking for inspiration? Enjoy the journey.