LXS+
Discover the new concept in kitchens
This innovative proposal combines a handle-less design with the use of straight goals and beveled fronts, thus achieving a modern look that adapts to any space.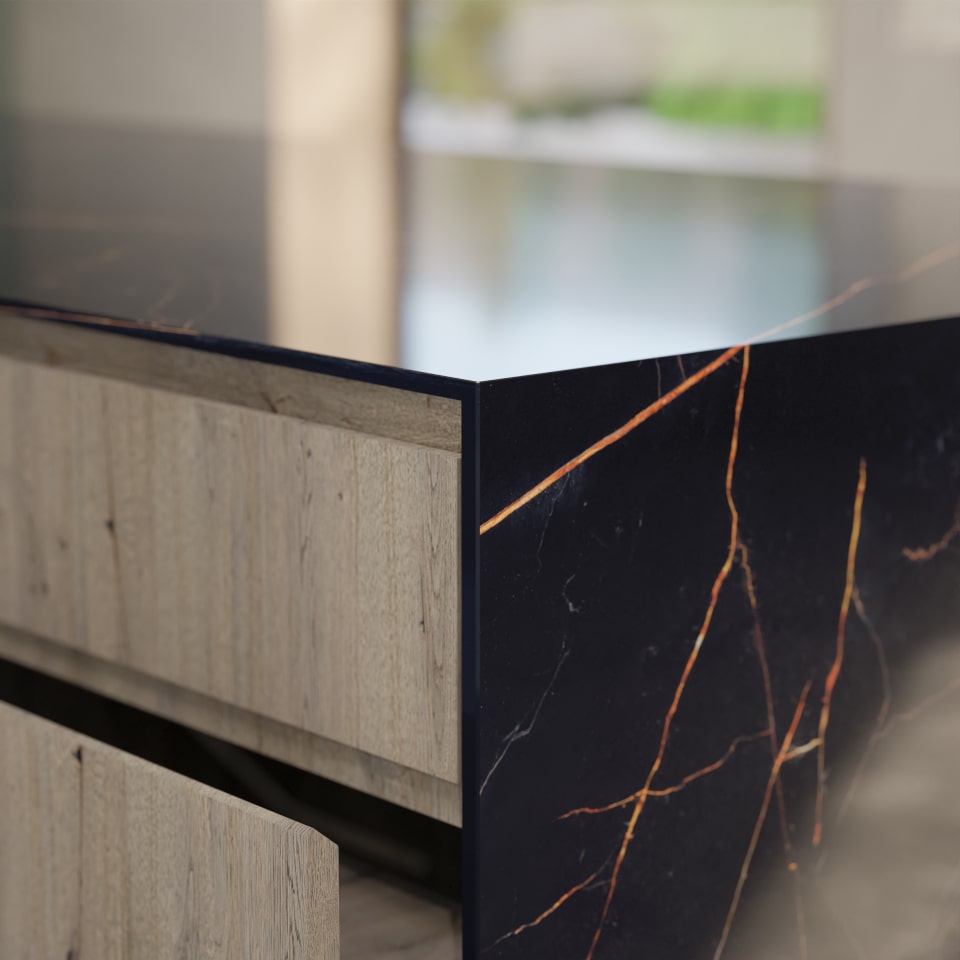 A versatile and elegant model, available in a wide variety of finishes.
The straight gouges allow you to achieve an unsurpassed level of detail, thanks to their ability to veneer the wood down to the very last corner. With LXS+ you can experience the warmth and elegance that only a high quality finish can offer.
LXS+ is available in different finishes: lacquer, natural wood, phoenix, laminate y silk laminate.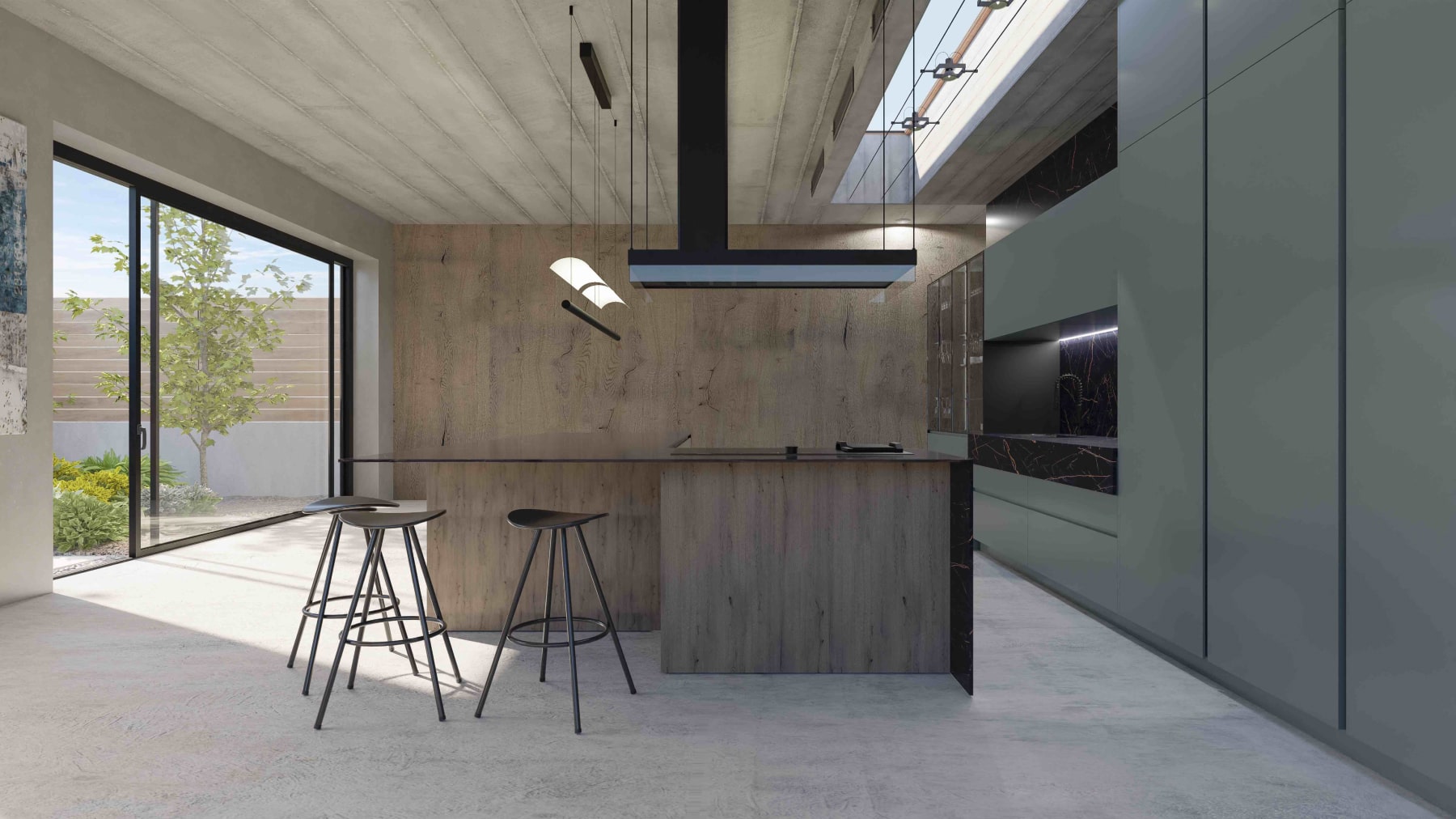 See other projects LXS+