News
Do you want to keep up to date with what we do?
Follow our projects, new ideas, news and everything else.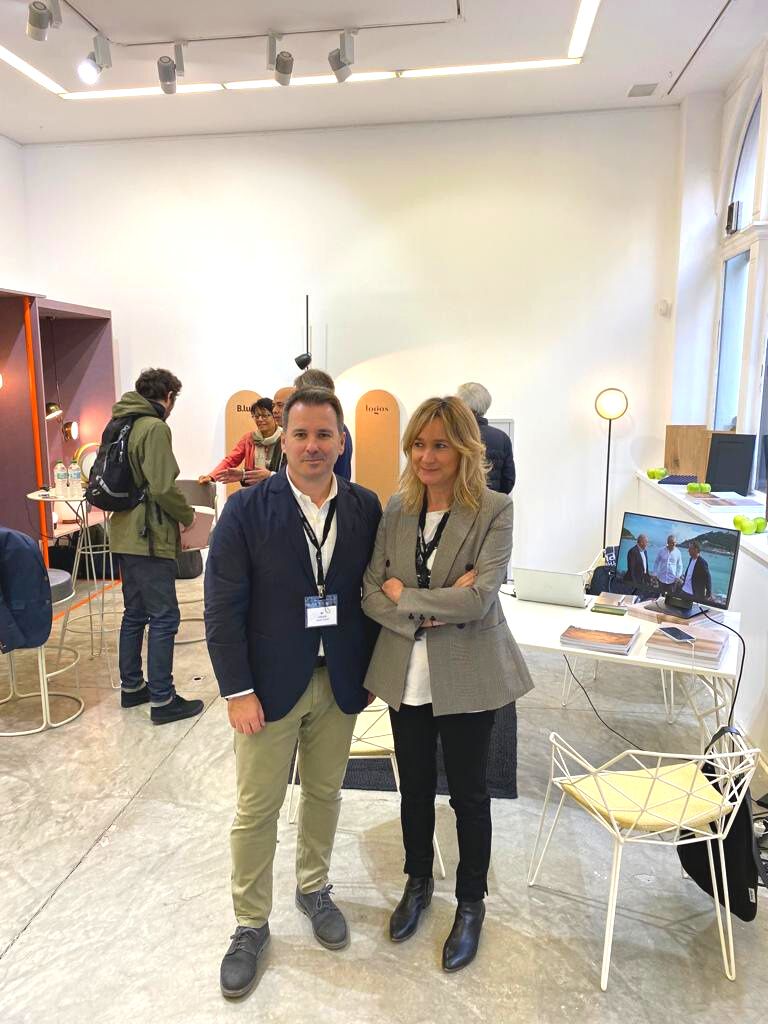 Logos has had the opportunity to take part in the "Basque Design Up", an event organised by the Basque Living cluster in Paris. This Pop Up was held in October at the Joseph Paris Gallery in the French capital. In addition to Logos, 10 other manufacturers from the furniture sector in the Basque Country and […]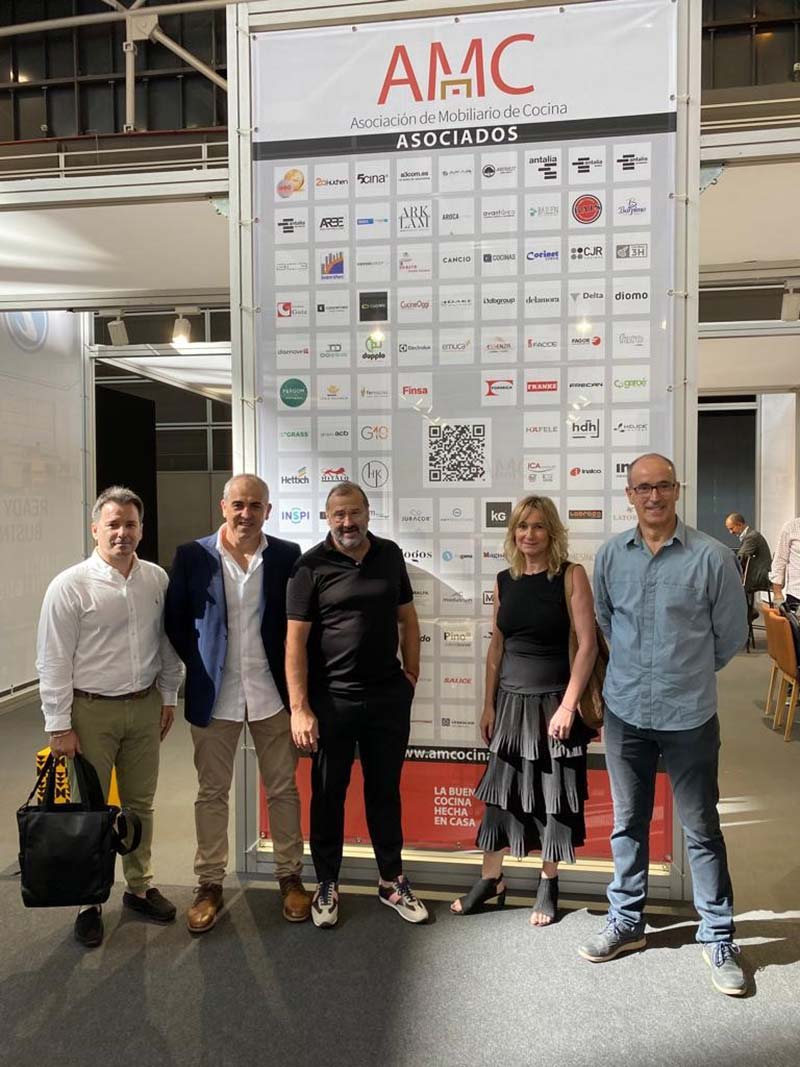 LOGOS never stops searching for new materials and finishes to offer you the best quality for our products.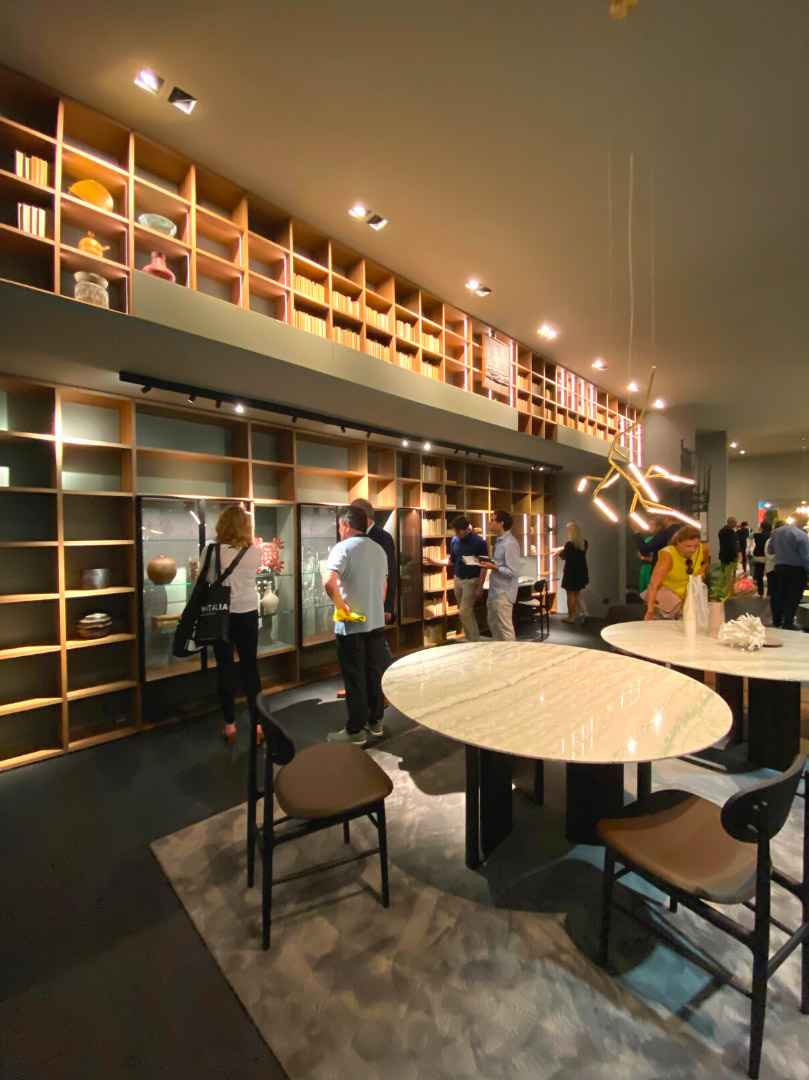 LOGOS never stops searching for new materials and finishes to offer you the best quality for our products. For this, we visit companies that are dedicated to developing fittings with the latest technologies. We also look for suppliers that have innovative finishes such as wood, lacquer or nanotech materials. We recently visited the Milan Furniture […]