News
Do you want to keep up to date with what we do?
Follow our projects, new ideas, news and everything else.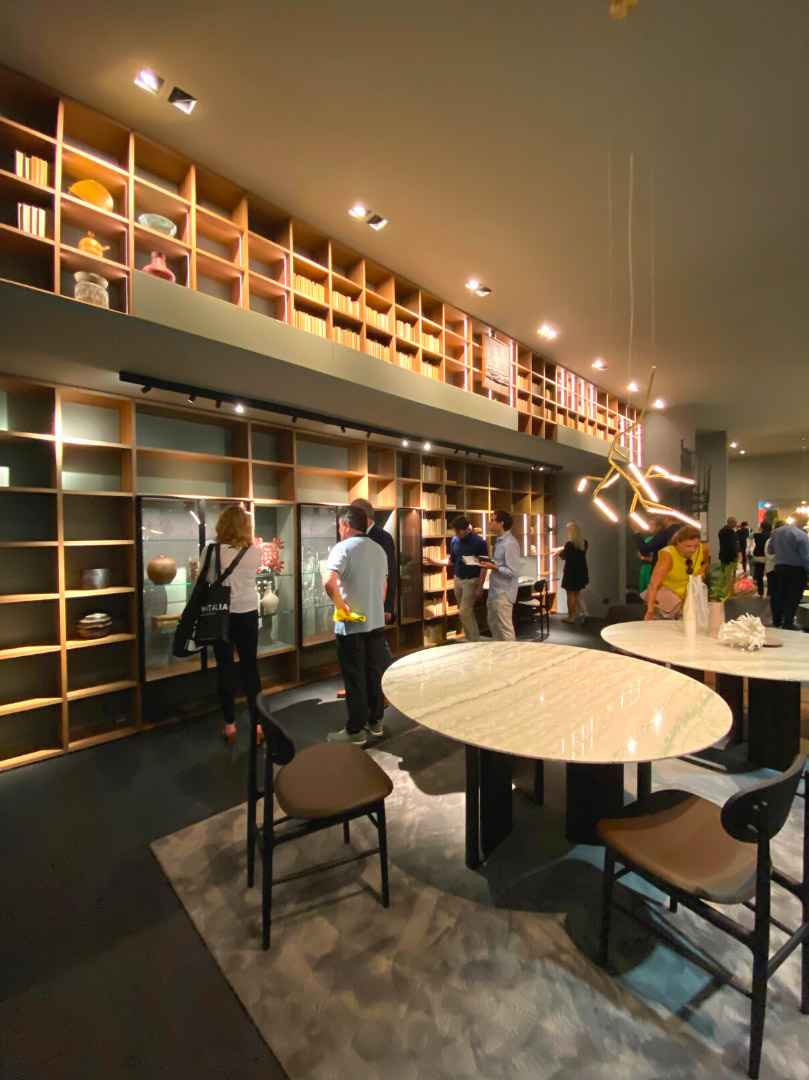 LOGOS never stops searching for new materials and finishes to offer you the best quality for our products.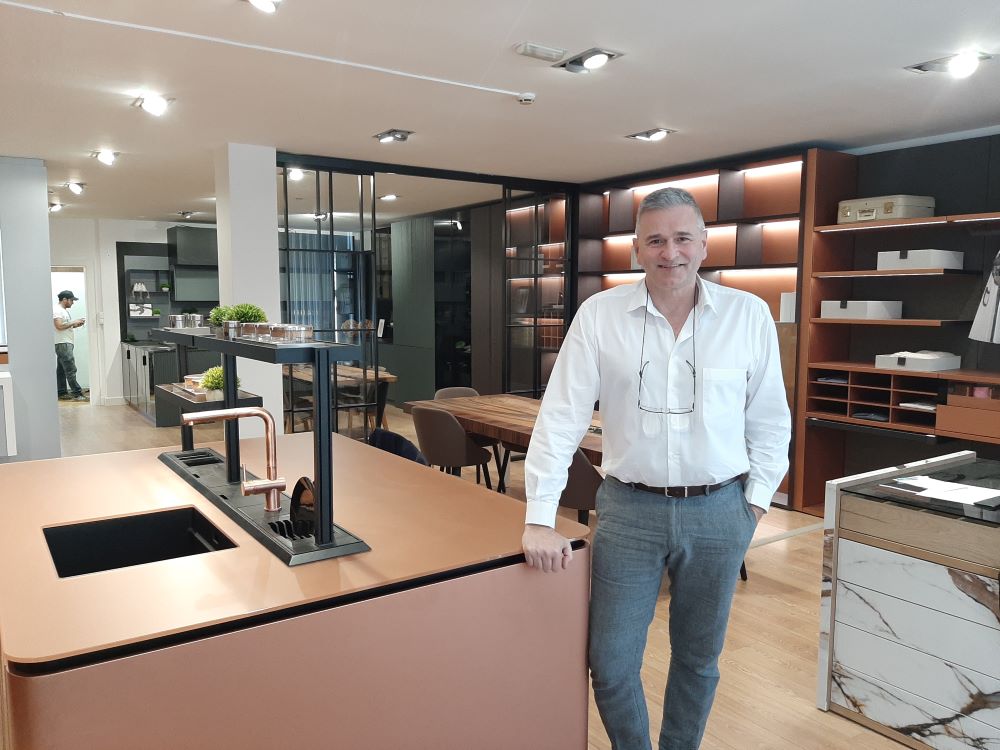 Our customers are high-end, and we provide them with product solutions that allow them to map spaces in a comprehensive manner and in the same range of finishes.
EL DIARIO VASCO, the main newspaper in Gipuzkoa, interviewed our colleague from the Customer Satisfaction team, Iñaki Arana.