Glass
Is Logos concept by definition.
GLASS turns your kitchen into an inviting place to receive your guests. A space that speaks about you and your lifestyle. Its design offers accessibility and aesthetics that are both exceptional.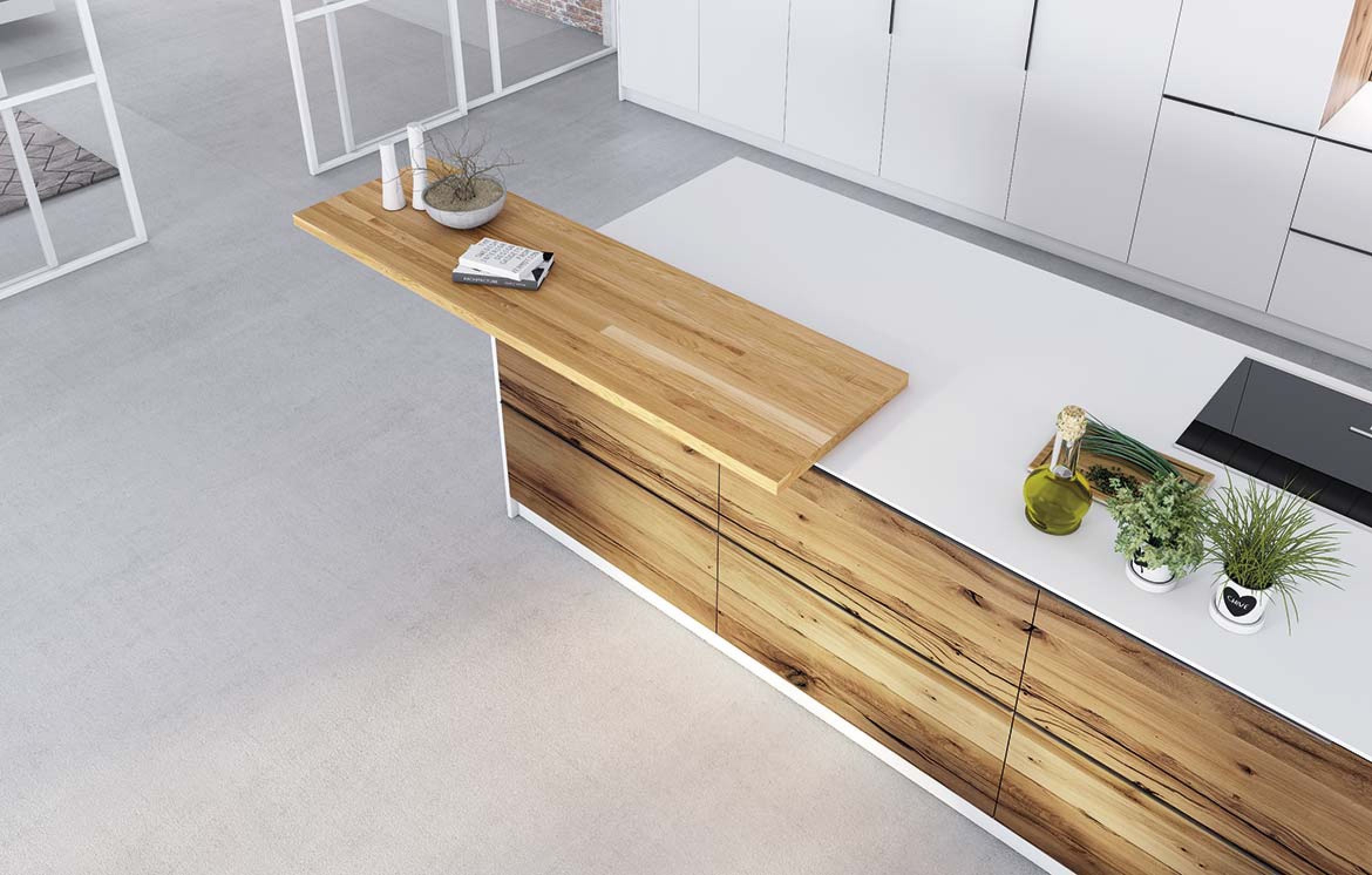 GLASS has a characteristic integrated handle that continues a discreet line that is softened when lacquered to match the fronts. This last detail makes it clear that we are looking at an example of GLASS, the definitive logos concept.